The Copa del Rey MAPFRE is a must-attend sailing regatta for all yachting enthusiasts from Spain and Europe, that attracts competitors from all over the world. With racing skippers and boats belonging to some of the world's most successful clubs and shipowners, the event is one of the most prestigious races in the Mediterranean and one with the highest number of participants.
Much of the impact of this race in the media is due to the fact that it has been supported by the Spanish royal family for 40 years.
The first edition of the Copa del Rey de Vela was organized by the Asociación Nacional de Cruceros together with the Real Club Náutico de Palma in the summer of 1982. The race was open to all boats where the finish times would be calculated based on the size and shape of each boat's sail.
Just over 50 boats, mainly Spanish ones, participated in the first competition of the Copa del Rey de Vela. The winner was the Italian boat 'Nat'.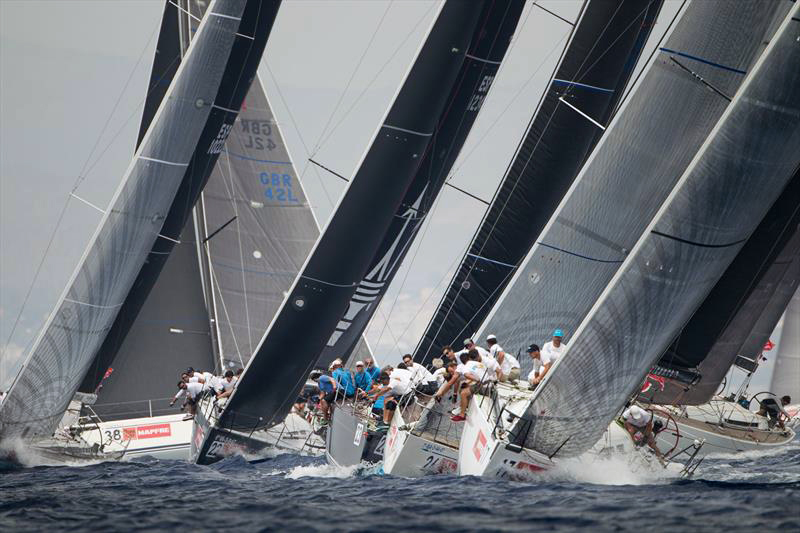 Over time, the race began to acquire global reach with its inclusion in international circuits, and the addition of ILC class boats, precursors of the current Monotype or Box-Rule classes.
Copa del Rey Mapfre de Vela takes place around the Real Club Náutico de Palma de Mallorca along the Paseo Marítimo within walking distance of the city historic centre and with the imposing La Seu cathedral dominating the backdrop.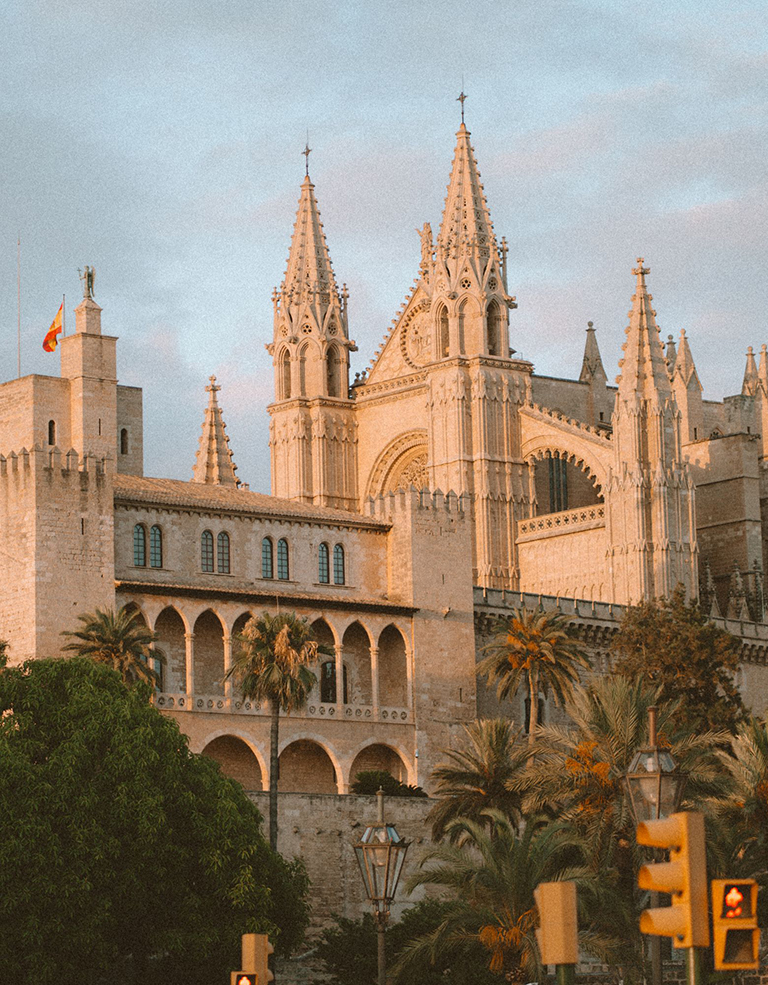 Founded in 1948, RCN is the oldest yacht club in the Balearic Islands and part of the International Council of Yacht Clubs (ICOYC), which includes the most exclusive nautical organizations in the world. The club underwent a major refurbishment between 1999 and 2004. This provided the complex with new pontoons and dry dock, a library, outdoor and indoor pool, a fully-equipped gym, members' restaurants, bars, a crèche, library and social lounges.
Whether you are an expert in the world of sailing, an amateur or just curious, the Copa del Rey st not just a competition of beautiful racing boats but a celebration in itself.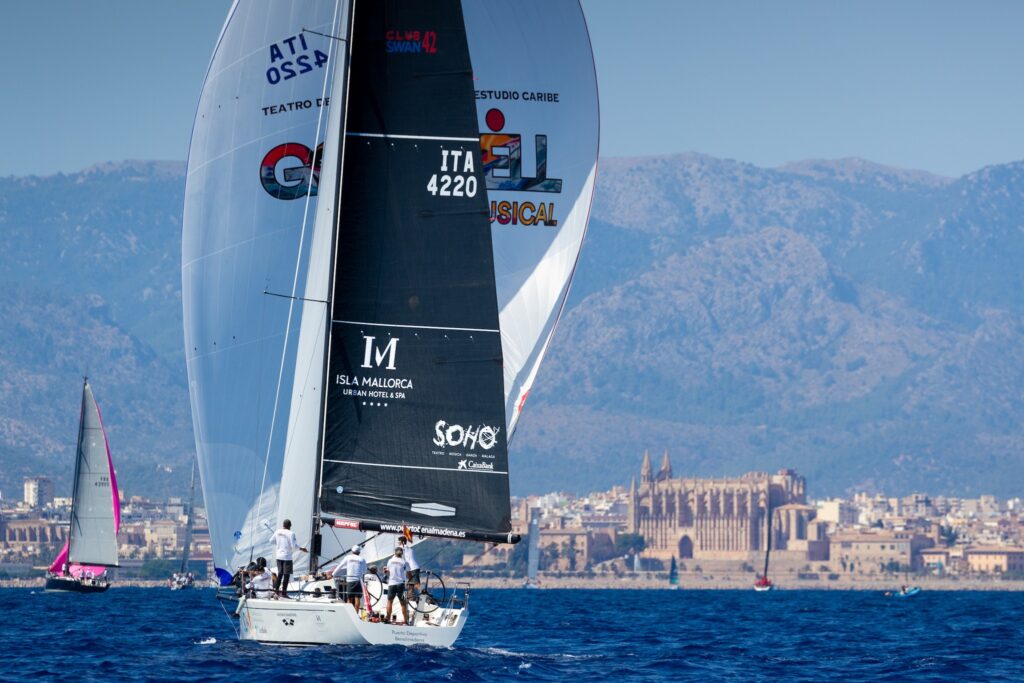 When it takes place
The Copa del Rey Mapfre de Vela is held annually during eight consecutive days between July and August. The 41st edition of the Copa del Rey MAPFRE will be held from 30th July to 6th August 2023. 
How to get to the Real Club Náutico de Palma
By foot: the Real Club Náutico de Palma is just over a kilometre from the cathedral (about 15 minutes' walk), via the maritime promenade.
By bus: lines 103, 14, 106 and 107 that go from Palma to Magaluf / Palma Nova / Peguera.
By car: the Real Club Náutico is located in the heart of Port Vell, Palma's historic port, and can be reached from Avenida de Gabriel Roca and Paseo de Sagrera, opposite Plaza de la Drassana.
Find the Notice of Race here