It's a cold hard fact, time takes a toll on our skin, and nobody has yet found the fountain of youth. However, there are ways to improve your looks. We spoke to dr. Marisol Carrasco, one of Mallorca's top skin rejuvenation specialists, finds out which non-invasive treatments are the most effective to turn back time.
"It is not how old you are, but how you are old".

Jules Renard
Radio Frequency
As she explains: "ONIX radio frequency technology is one of the most revolutionary treatments to smooth, tighten, plump up your skin and give a youthful look to your face. The effectiveness of ONIX technology in tissue recovery treatments has been scientifically proven. It addresses not only aging-related issues such as fine lines, and wrinkles but is also extremely effective in the treatment of acne scarring, surgical scarring, skin tightening and other skin imperfections.
For the face, radio frequency tightens and rejuvenates the skin, reduces wrinkles, and stimulates the production of collagen and elastin with visible results often after just one session". Thanks to this technology, it is possible to reduce sagging, renew contours, and improve the smoothness and texture of the skin's surface.
These advantages can be summarized as follows:
Capacitive RF : Ideal for superficial and vascularised tissue
Unipolar Resistive RF: Perfect for thick, dense, fatty and fibrotic tissue
Photo stimulation: Regenerating and toning. Helpful in opening up thelymph channels·
Bipolar Resistive RF: Ideal for localisedsuperficial tissue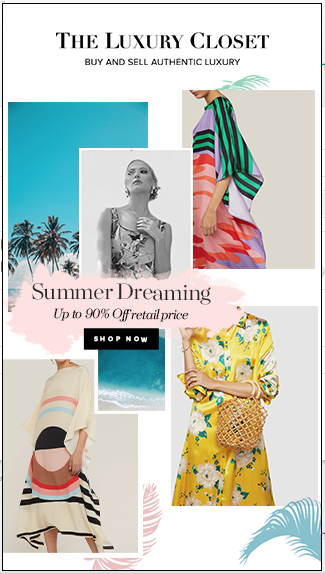 How radio frequency treatment works
The radio frequency energy penetrates deep into the layers of the skin to selectively heat the skin tissue where the collagen fibers are embedded. The local heating causes an immediate contraction of the collagen fibers, and fat cells drain, then shrink. At the same time, those all important fibroblast cells are stimulated to produce new collagen and elastin fibers. From large areas like the abdomen to very small areas like the chin, radiofrequency is one of the fat reduction technologies with the highest degree of success. The effect of this is tighter, smoother, younger-looking skin with a visible 'lift.
Botox and other Treatments
Other effective treatments to improve skin condition and restore radiance are: Facial TMT for vitamin boosts, powerful Ultrasound for eliminating lines and wrinkles, IPL for blemish removal and rejuvenation, Vitamins, and Hylauronic Acid to illuminate the complexion, lip implants to enhance volume with natural-looking results.
Botox is known for its ability to restrict muscle movement and represents a unique treatment for muscle-related wrinkles. Injections are quick and painless and have no after-care requirements. Although there has been much confusion about Botox because of misinformation, Botox injections are safe when administered by trained medical professionals. The treatment with platelet growth factors has become increasingly popular due to its good results. This method, already successfully applied in medicine and sports medicine to treat surgical or traumatic injuries, is the latest fight against aging. Platelet-rich plasma (PRP) is derived from the patient's blood; therefore, it cannot cause hypersensitivity or allergic reactions. Moreover, as it stimulates the natural production of collagen and dermal thickening, it delivers long-term results helping rejuvenate the skin, preventing and treating premature aging, and improving subtle imperfections in the skin.