Destination bachelorette parties have become increasingly popular over the past few years, for they not only provide a unique opportunity to unplug amidst the hype of the wedding preparations but also are a great way to spend quality time with your best friends in a fabulous destination.
Whether you prefer a domestic or international trip, a city break, or an escape by the sea, below are some of the best destinations for that final fling with your besties before tying the knot.
"New York is always a good Idea"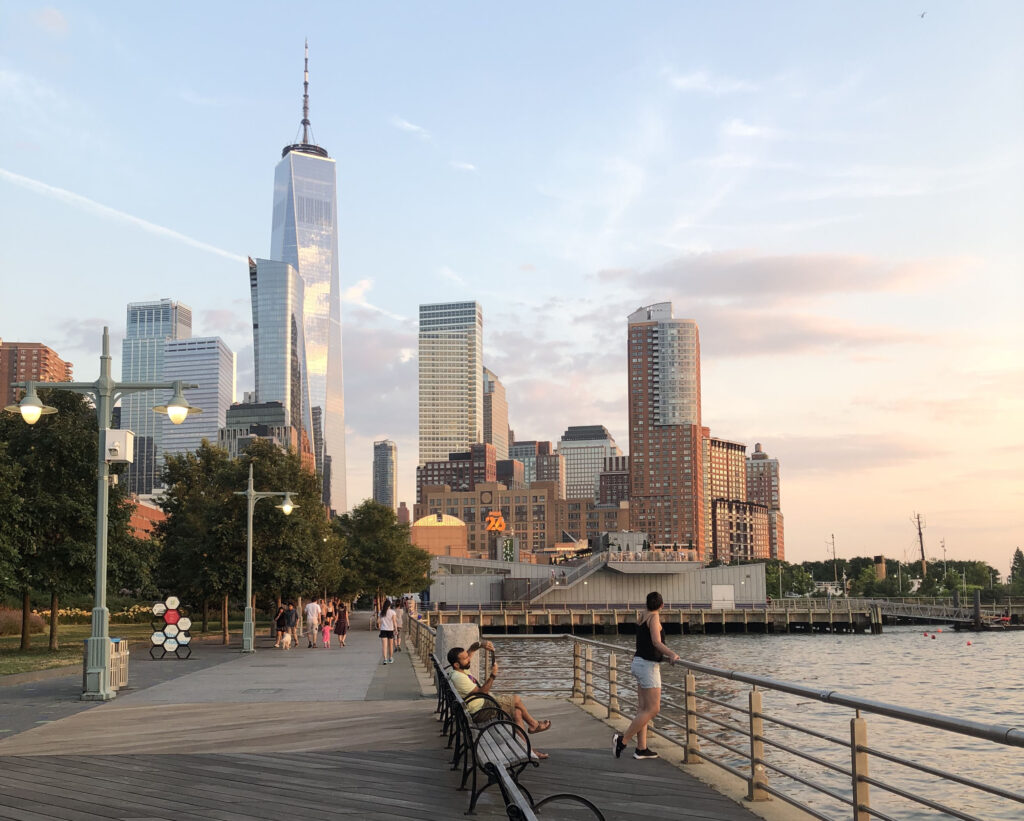 New York
There is nothing like a city break in the City That Never Sleeps. New York reigns as the bachelorette party destination. Whether you are planning a food tour, a bar crawl, or some exciting group activities, the city offers iconic sites and breathtaking views, world-class shopping, excellent dining options, and a vibe like no other. And with world-famous arenas Madison Square Garden, Yankee Stadium, and Citi Field, a live sporting event might be the perfect bachelor party pick.
"Some tourists think Amsterdam is a city of sin, but in truth, it is a city of freedom. And in freedom, most people find sin."
Amsterdam
With sun-drenched canals, plant-filled greenhouses, and creative cafés, Amsterdam is one of the most enjoyable European cities. Laid-back and unpretentious, The 'Venice of the North' has all the advantages of a big city – rich culture, vibrant nightlife, world-class gastronomy, good transport – but with a suburban feel.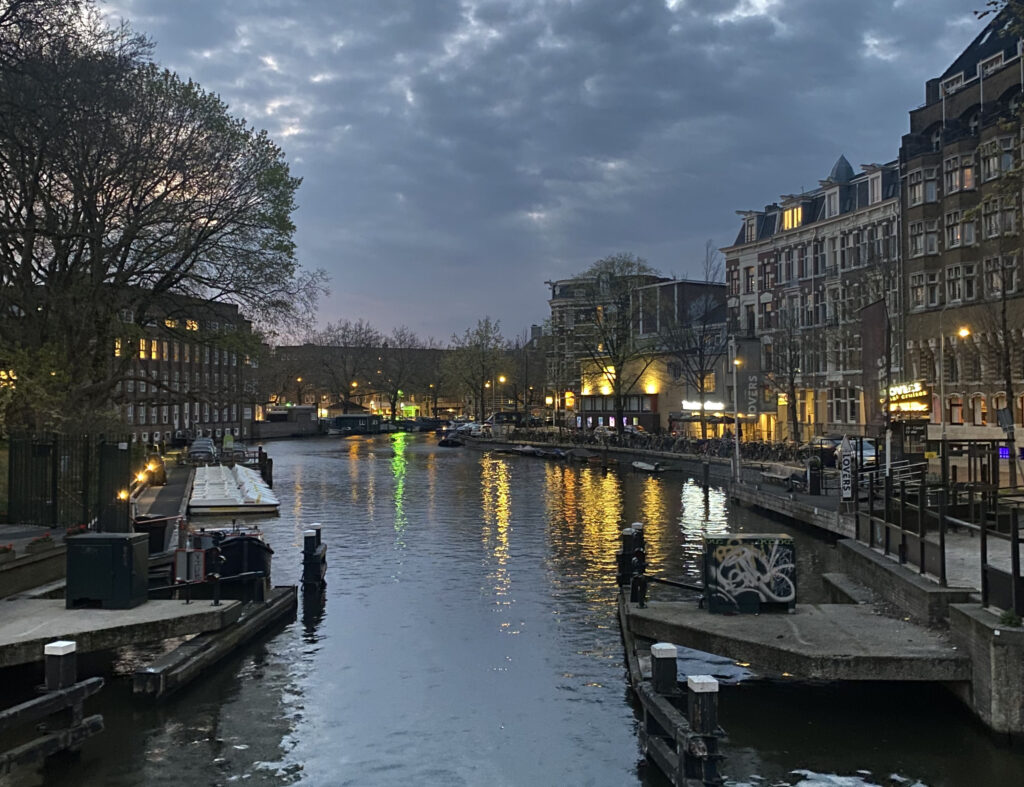 You will find a rich cultural heritage, vibrant nightlife, amazing architecture, several interesting historical and modern landmarks to visit, and more worthwhile museums than you could squeeze into a single trip. Other than for the beautiful canals and parks, Amsterdam is also known for its liberal culture, think of its famous coffee shops and the red-light district.
The city is easy to navigate, and since the terrain is very flat biking or walking are very enjoyable. Dutch people speak English fluently and they are extremely friendly. If you plan to spend a few days, you will find a broad choice of fashionable design hotels like the Andaz and the Conservatorium.
"In Ibiza, the Sun never sets on the Party"
Ibiza
Whether one goes to Ibiza to connect with nature and experience its laid-back, Bohemian atmosphere or its world-famous clubs and bars, there is something special about Ibiza that attracts people and makes them never want to leave.
The island boasts beautiful beaches and unique places – like the towns of Santa Gertrudis, San Juan, and San José,  hippy markets. Ibiza's iconic nightlife offers anything from sizzling beach parties where the music blends with the sound of the ocean, world-class parties and venues like Es Paradis and Amnesia.  The hotel scene is second to none, from stylish rural hotels to Nobu to Six Senses, the choice is yours.
"Dubai, the only Place where the Sky is not the Limit"
Dubai
If glamour and glitz are your thing, there is no place like Dubai to kick-start your new life. From the magic of its desert & dunes, the thrill of skydiving, swanky nightclubs, beautiful beaches, and shopping malls this dazzling city has it all. An escape of three to five days is perfect for exploring the city and experiencing the most incredible outdoor adventures.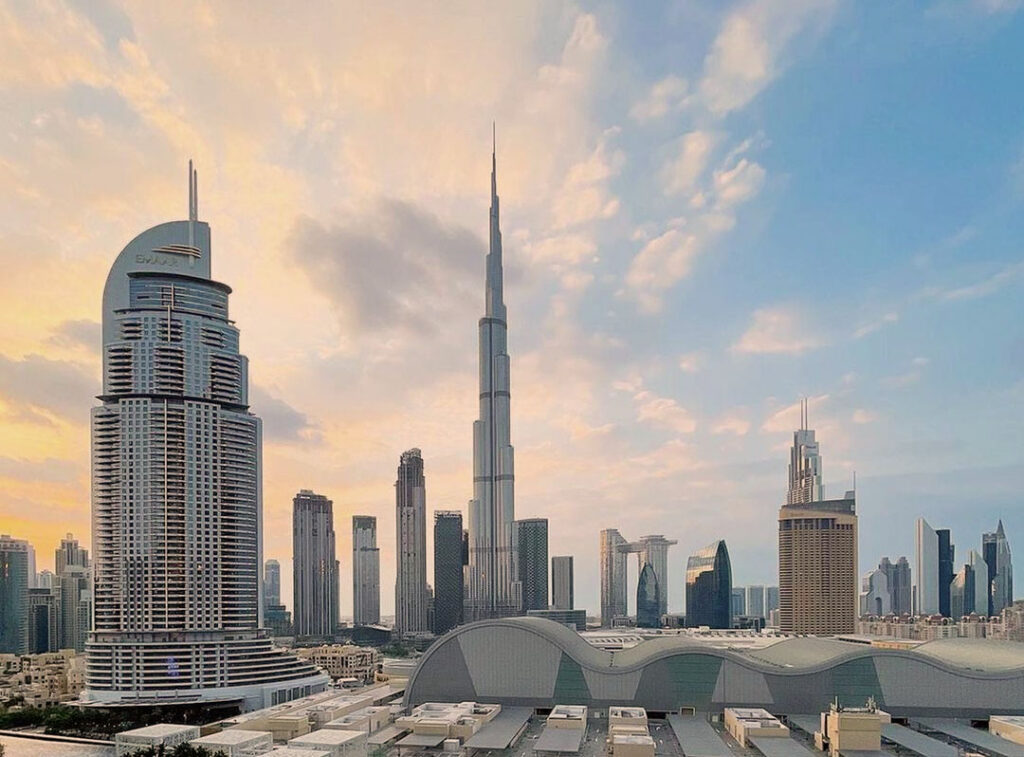 The adrenaline junkies will love skydiving over the palm, or take a ride on the world's fastest roller coasters at Ferrari World; or the plethora of desert adventures like traversing the mighty dunes aboard a 4×4, practicing sand-boarding or camping under the stars with great food & entertainment.
"Paradise doesn't have to be tropical"
Finnish Lapland
If you're a group of seasoned travelers and share a passion for snowy adventure, you can't go wrong planning with a trip to Finnish Lapland. With its untouched landscapes, unique wildlife and more activities than you can imagine, a trip to Finnish Lapland is truly the final frontier when it comes to adventure travel and out of the ordinary experiences.
With a long northern lights season, almost 9 months from mid-August to April, Lapland is one of the planet's best areas for aurora viewing and to experience a plethora of exhilarating and fun and bonding activities with your besties.
"Seas the Day in Miami"
Miami
Along with its epic beaches, awesome Cuban food scene, and upscale arts and culture scene Miami offers plenty of outdoor and nighttime activities to satisfy every type of group. Miami is also the place to be if your bride or groom to be like time out on the water.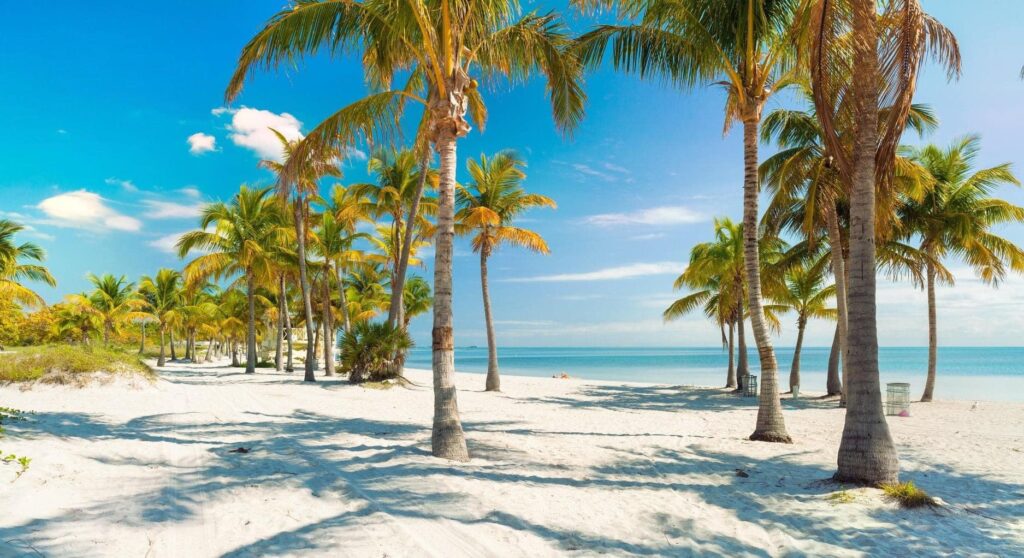 You can rent a yacht for the day outfitted with plenty of water toys, go deep sea fishing or just enjoy a chill day on the beach. And if you plant yourselves in the heart of Miami you should have no trouble getting around to all the hot spots. 
"Leave the Roads and take the Trails"
Mallorca
We could not leave Mallorca out of the equation when it comes to choosing a great destination for your stag or hen party trip. Bestowed with a sunny climate and amazing bays and beaches, Mallorca provides a great destination explore on a party boat.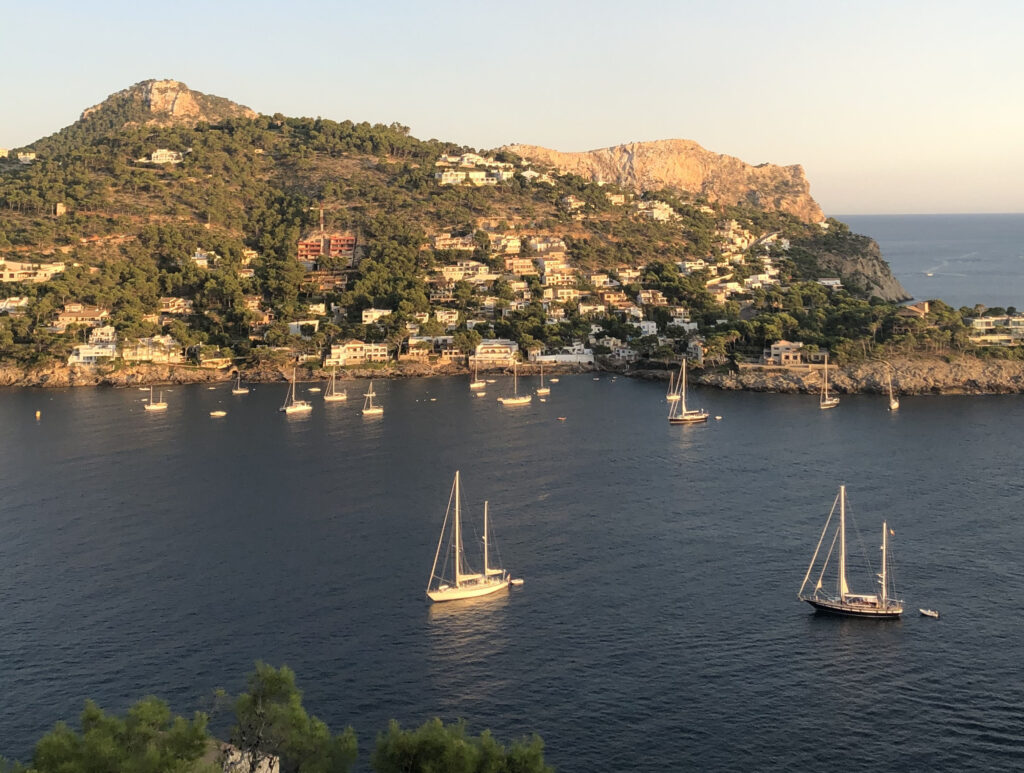 Whether you opt for a day trip, half day, or a sunset sailing excursion, all you have to do is bring your towel, swimsuit or bikini, and sunscreen and go with the flow. The brave of heart will have a wide range of adventurous and adrenaline-filled options to choose from, both in nature or at sea.