Mallorca: the jewel of the Mediterranean. Indeed some would say that this beautiful island was created especially for families. Whether you are on holiday here or own a property on the island, you will find that Mallorca is so incredibly child-friendly.
Let's take an example: golden beaches with crystal clear waters – what child doesn't just love to splash around in the sea, make sandcastles on the beach, and enjoy an ice cream afterward! Or perhaps hire a pedalo for a bit of a relaxing family adventure exploring a nearby cove?
"Your children get only one childhood. Make it memorable."

Regina Brett
If the kiddies are feeling a little more adventurous, how about treating them to a scuba diving lesson? Highly qualified multi-lingual diving instructors are experienced in teaching children the basic skills needed to explore the depths in a safe environment.
Even though Mallorca is justifiably famous for its miles and miles of beautiful coastline, it's not all just sun, sea, and sangria. There are plenty of other entertainment options available to keep the kids happily occupied.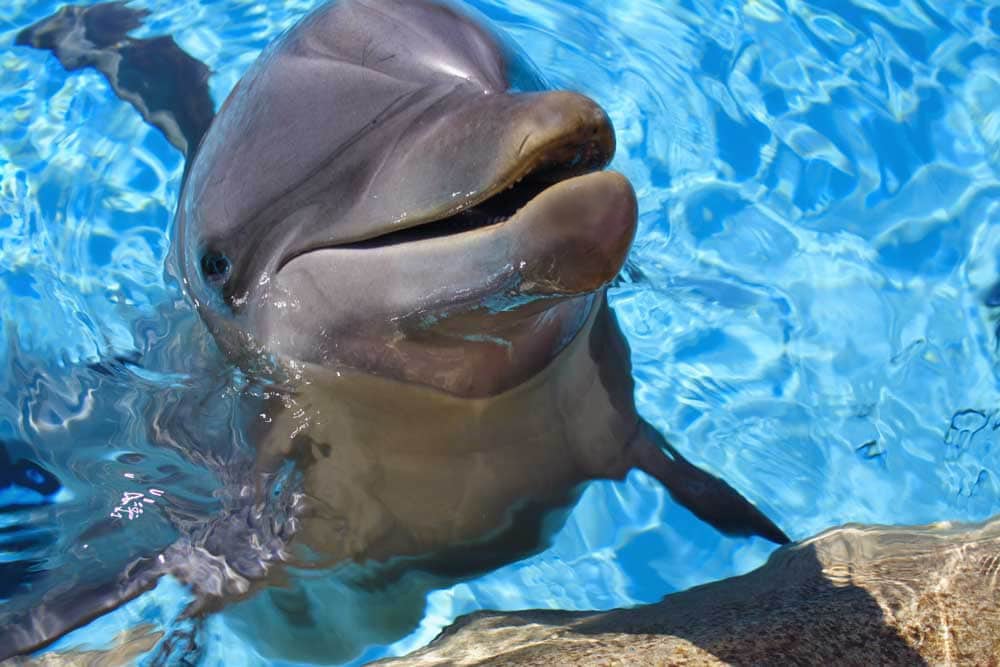 There are several superb water parks with water chutes, pools and slides such as Aqua City in Arenal, or Marineland in Portals where you can see performing dophins and fascinating displays of birds, reptiles, or Palma Aquarium, where you will find the deepest shark tank in Europe, amazing sea creatures including sea turtles, hammerheads and tropical fish, and learn about marine life.
https://www.viator.com/tours/Mallorca/Skip-the-Line-Palma-Aquarium-on-Mallorca/d955-5420PALMAQUA?pid=P00053580&mcid=42383&medium=link
And if you are looking for something really special – no matter what your age – you could take a trip in a mini-submarine and explore life beneath the waves. Just being able to spot, in close up, the fascinating sea life that lies beneath the Mediterranean is something your family will remember for many years to come.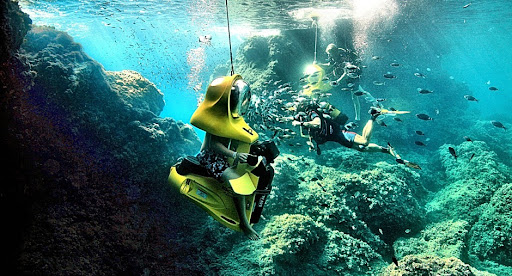 "Your cell phone has already replaced your watch, alarm clock and calendar. Don't let it replace your family."
You'll find several beautiful "reservas" (a protected environment) on the island too, where you can come across camels, ostriches, antelopes, and so on, as well as explore the stunning interior landscape of this lovely island. And when the temperatures begin to rise, how about escaping the midday sun and take the kids on an underground expedition?
The good news is, Mallorca is blessed with several fabulous cave systems where you can enjoy a guided tour of vast underground caverns and stand in awe at the beautiful stalagmites and stalactites. All in all the lovely island of Mallorca is one of the finest family-orientated destinations in Europe. So simply enjoy the 'Best of Mallorca'!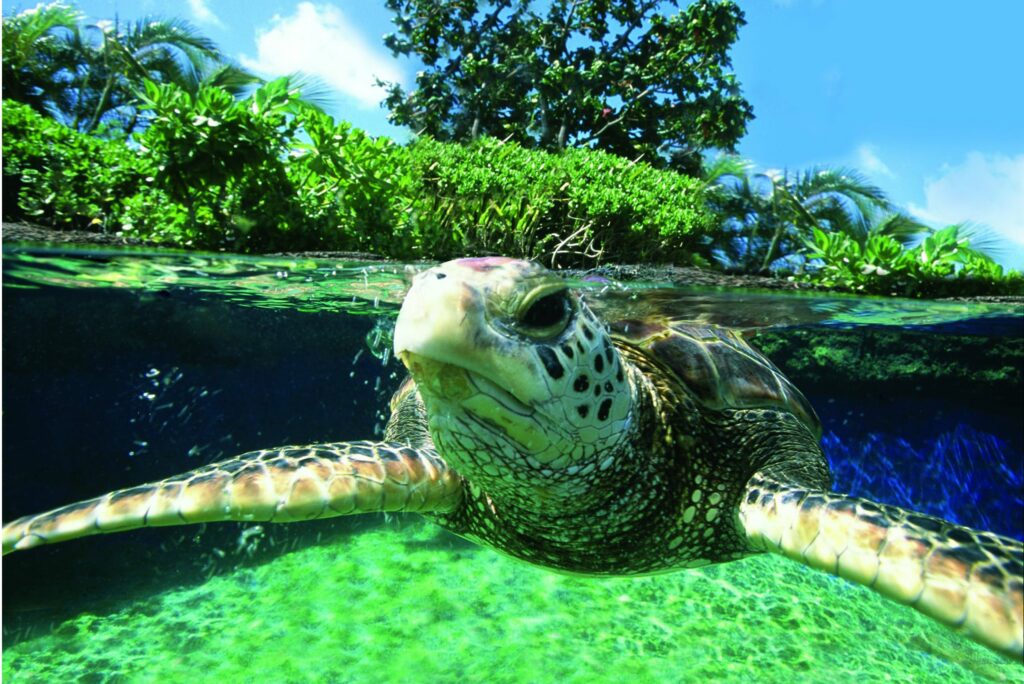 Mallorca is also popular for a range of diverting sporting activities. Cycling, go-carting, surfing, sailing, tennis, horse riding…just some of the many activities guaranteed to make the children sleep soundly at night.
Our Picks