If you love horses, you'll love Mallorca! The island has a wealth of horse-related activities for you to enjoy, regardless of age or ability. Even if you have never ridden before, you couldn't wish for a more perfect location to take up the saddle.
You can ride through beautiful countryside breathing in rosemary, red lavender and thyme, stunning nature reserves, sleepy country lanes, pristine beaches, thick forests of pine and rolling Mediterranean scrublands, little wonder Mallorca is seen as a horse-riding paradise
Happily, Mallorca is dotted with horse riding stables and schools as well as mile upon mile of bridle paths to be explored. The most popular areas to enjoy horse-riding are in the foothills of the Tramuntana mountains in the north of the island, and the hills of the Serres de Llevant in Mallorca's eastern region.
Rancho Grande, for example, is up in the north of the island and appeals to animal lovers the world over. No matter how great your riding experience, there's a level here that will suit you. Not only will you be able to ride through the charming Mallorcan countryside, but you'll be able to take the horses on the pristine beaches of Son Serra de Marina on the Bay of Alcudia too. And that's not all. The ranch's zoo is a great way to see a mixture of fascinating native Mallorcan animals, as well as some rather exotic species.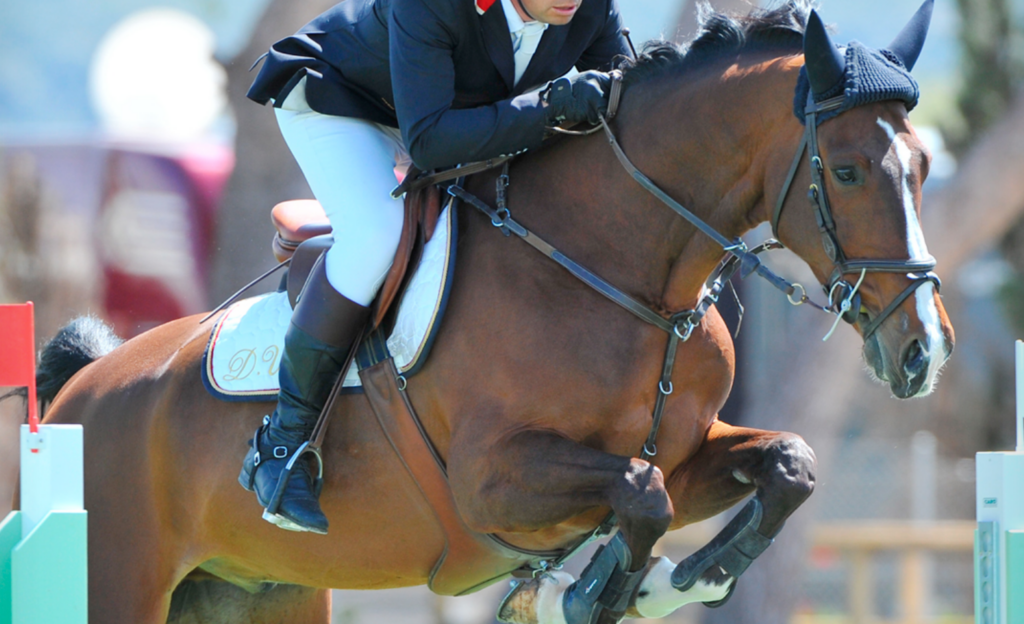 Hipica Formentor is the place to be for those who genuinely care about the welfare of these lovely animals. All the animals here are bare hoofed and bitless, so you know they are happy horses! Here you can enjoy various rides exploring the fabulous foothills of the Tramuntana mountains and the gorgeous Mallorcan countryside. Short rides, full-day rides, or even a full-monty riding holiday – the choice is yours. Hipica Formentor also acts as an equine rescue center for the whole of the island of Mallorca.
The Club Hipico La Gubia near Bunyola is the perfect place for families as it offers horse-riding lessons from 4 years of age upwards. However, if a horse appears a little too daunting, you can choose to ride a pony instead! Advanced riders are also well catered for here. So, no matter what level of ability you ride at, it's a great way to witness the spectacular scenery provided by Mallorca's Sierra Norte National Park. There are a swimming pool, tennis court, and golf course too, so if you enjoy being active, it's an ideal choice.
But what if you like horses – but from a distance? No problem: simply enjoy a day at the (trotting) races! This is an ancient Mallorcan tradition where the jockey is positioned in a small riding cart at the horse's rear, where he keeps the horse in controlled trotting mode to the finishing line.

Horse Races
Just outside Palma, you'll find Hippodrome Son Pardo which provides fast and furious races on Sundays. It's a great day out for all the family and entrance is free!  So whether you're a seasoned rider or simply an enthusiastic spectator, you'll find a little piece of horsey heaven here in Mallorca!
Our Picks