Photographer and videographer Elias Streifling has the habit of falling in love with the places he travels to. Mallorca is the latest addition to his string of lifelong affairs with beautiful skylines, sunrises, sunsets, new foods, new cultures, and adventures that took him across continents, from Australia and New Zealand to Asia and Europe.
Born and raised in Germany into a family of artists, Elias naturally developed that sharp sense of aesthetics and sensitivity that allows him to appreciate beauty and capture emotions on camera and video.
His photographic art grew gradually, especially when traveling, building his knowledge on diverse genres, from portraits and landscapes to urban photography. He then found his voice capturing architecture, specializing in hotels and real estate, and founded his company in Germany in 2018.
Still, the greatest joy of our man behind the lens is capturing emotions and expressing his passion for traveling in photos and videos. We asked Elias a few questions and his tips.
Q. Elias, do you remember your first shot? What was it?

A. My first shot with a professional Camera was in Sydney. I bought a cheap camera with a zoom lens and went to the beach to capture surfers in the waves. I was very impressed to get an entirely new perspective.
Q. What are the must-haves to be a good photographer?

A. You need to have an eye for detail. You have to be able to find the right angle, play with light and shadow and capture that special something in the most mundane scene". A great photo is not only technically proficient but also tells a story.
Q. What is your favorite photo, and why?
A. It is hard to choose, however, there is one photo that I like very much for the memories it brings back. I took this photo at sunrise, 2 hours drive from Canggu Bali. It is of Mount Agung, a hot spot for travellers from all over the world. I woke up at 4 am to capture the right moment when the sun hit the volcano. I had just met Filippo Cesarini, a well-known travel photographer, and he showed me a lot of extraordinary places. I learned a lot of photography skills from him.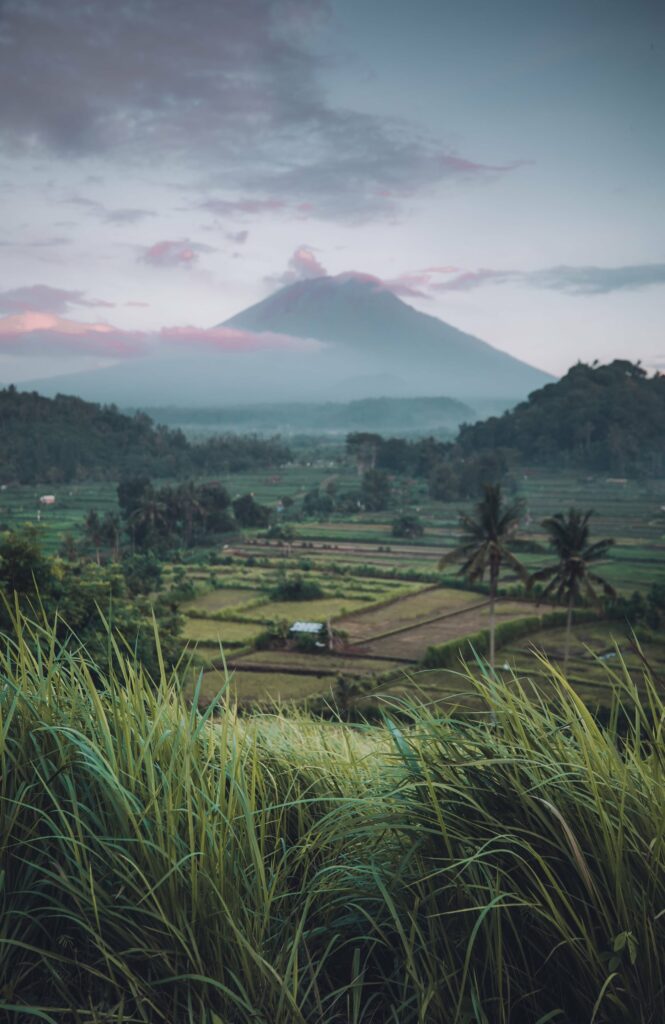 Q. How would you describe your photography style?

A. Clean, emotional and creative.
Q. What are your favorite spots to photograph in Mallorca?

A. Sant Salvador, Porto Colom and Sa Calobra.

Q. What is your advice to beginners?

Break the rules and create your creative style. You can learn all technical stuff on Youtube. Keep practicing and get feedback by uploading your photos on Instagram or other social media platforms.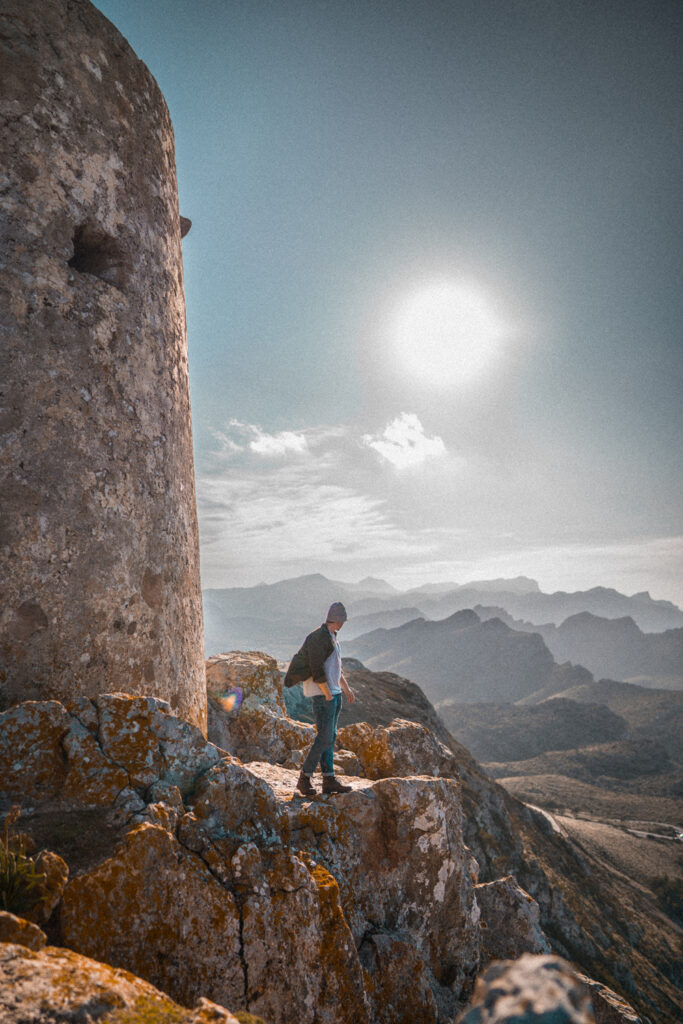 "A picture is worth a thousand words, but memories are priceless.

But why not have both? "
About Elias Streifling
Elias is also our trusted Mallorca photographer and one of the best you can find if you want to discover the island behind the lens. Thanks to his deep local knowledge, Elias can put together unique, highly bespoke photo tours. Whether you are an experienced photographer or a beginner, a photography tour of Mallorca offers not only a fantastic opportunity to discover the most "instagrammable" spots in Mallorca but also a memorable experience to take back home.
If you want to find out more about Elias Streifling photography tours and workshops and tours, visit Mallorca Photo Tours.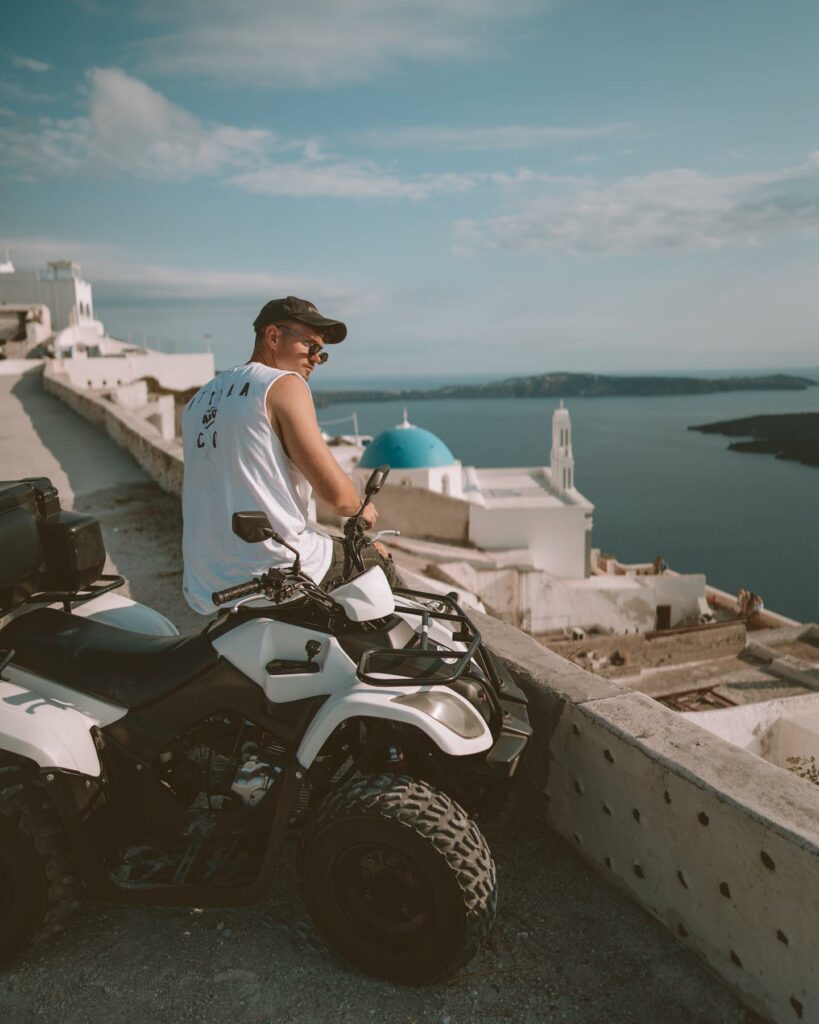 A passionate fitness lover, when he is not behind the lens he can be found somewhere around the world, exploring new places, riding the waves and spending quality time with family and friends.
You can also find him on Instagram @eliasstreifling