Iberostar Grand Portals Nous, The X Factor
The most exciting thing about a hotel? Its design! A hotel's interior design is key in capturing the attention of its guests, making them want to stay instead of choosing somewhere else. If you have a fascination for luxury hotels and are on a quest to discover what makes them unique, you will also want to know all about their concept, design, and the creative minds behind them.
Curiosity, my love for all things Dutch, and a certain nostalgia for a place in Mallorca that holds a special spot in my heart got me started on this piece.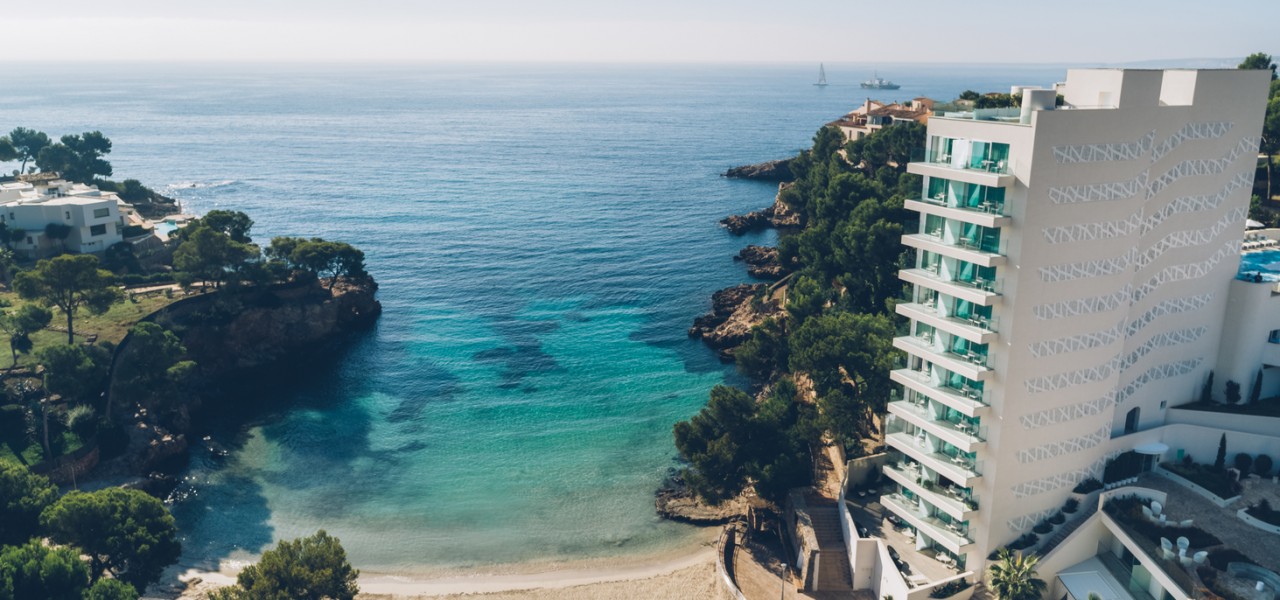 La "Calita de Portals"
The locals call it "La Calita de Portals." It's Platja De s'Oratori, a quaint little cove surrounded by rocks and pines, with a sandy beach and clear and calm waters. Set up on the hill slope overlooking the beautiful Mediterranean scenery, the Iberostar Grand Portals Nous is one of the most astonishing transformations I witnessed during my years on the island. The hotel – that took this prime location once owned by the homely 80 rooms Acquamarina – bears the unmistakable signature of one of the most brilliant and prolific talents of our time: Dutch designer Marcel Wanders.

Marcel Wanders
Mr. Wanders – whose notable projects include such iconic interior architectural concepts as the Andaz Amsterdam Prinsengracht, Kameha Grand hotel in Bonn and Zurich, the Mondrian properties in Miami Beach and Doha, Qatar, and more recently, the maximalist revamp of Amsterdam's Schiphol Airport VIP center to name but a few, brought his artistic exuberance and the creative spirit of Amsterdam to Mallorca.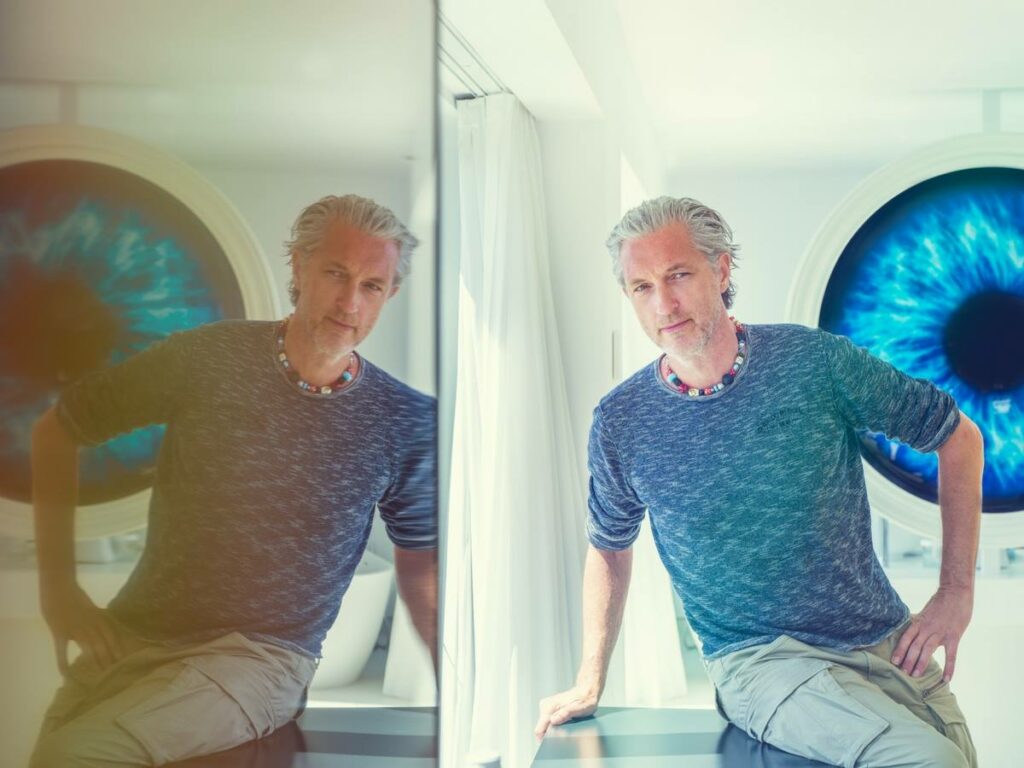 "Whatever you put around yourself, you will be the mirror of it. Surround yourself with the things you love"
Amsterdam, his soul's spiritual home, where he relocated in 1995 to pursue his mold-breaking vision of design. "A city of poetry, love, and freedom, of creative thinking" – to put it in his own words. The place where he flourished doing work that "celebrates humanity and building a philosophy and a design expression close to his heart."
Wanders' creations never fail to surprise with their ingenuity, daring, and singular quest to uplift the human spirit and entertain. Through a perfect mix of innovation, historical tradition, and a unique style fueled by his passion and creativity, the Dutch designer creates unique environments that blow out the most skeptical minds using design as a direct instrument to connect to daily life.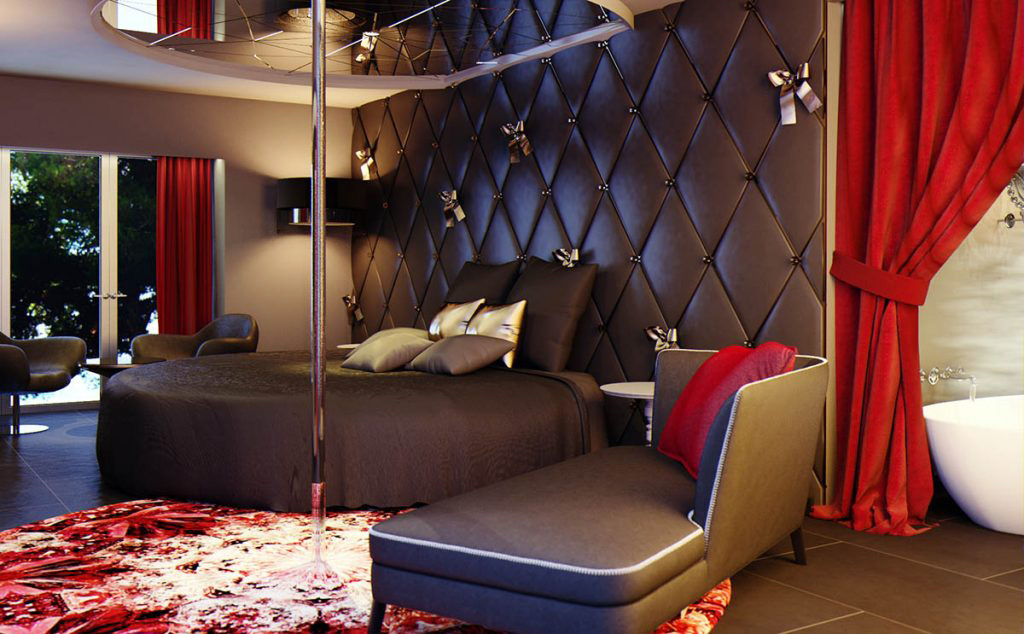 But back to the Iberostar Grand Portals Nous.
The innovative, luxury boutique hotel Iberostar Grand Portals Nous houses Marcel Wander studio's best work while delivering a unique accommodation experience that connects guests with place and time.
Bringing the breathtaking scenery of Mallorca into the hotel experience, the areas and the avant-garde guest rooms display an exuberant mix of styles and materials.
The theatrical creates the magic and elevates people. You can find Swarovski® lighting on the ceiling, a mini-golf on the terrace, a sauna, a pole for pole dancing, and even an intimate and sensuous Naughty Suite.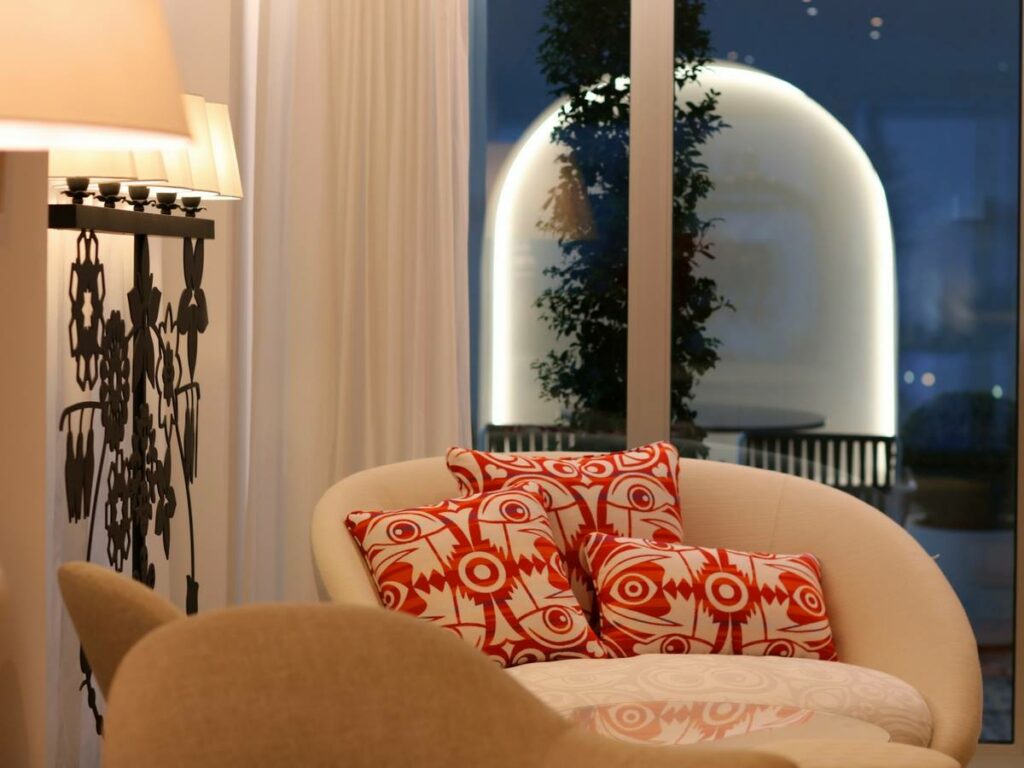 "Experience is created through two things, one is environment, and the other is service"
Hotel services go the extra mile and beyond what you would expect from a five-star hotel: packing/unpacking of luggage, sleep coaching, pillow menu, aromatherapy, and nutritionist advice, aromatherapy in your room, shoe cleaning and polishing, press, iPad, sunglasses, smartphone, and tablet cleaning and 24/7 room service.
Passion for details, innovative spaces, and a cast that makes it all come to life make the Iberostar Grand Hotel Portals Nous unique and unforgettable.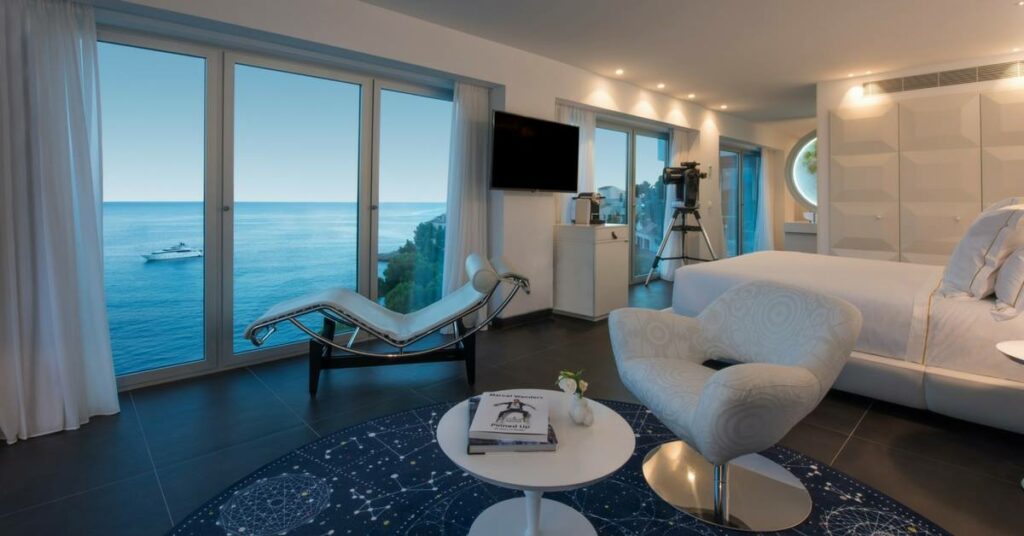 ABOUT THE IBEROSTAR GROUP
Headquartered in Palma de Mallorca, Iberostar Hotels & Resorts is a leading hotel chain committed to developing a responsible tourism model focused on caring for people and the environment. It has more than 100 four- and five-star hotels located in the most popular holiday destinations in Europe, Africa, and America.
As part of the Iberostar hotel portfolio, guests can enjoy beachfront hotels, city hotels, and heritage hotels. In addition, there is the Grand category, the highest level of luxury and excellence. Enjoy an all-inclusive holiday with your family, partner or friends at hotels in, Tenerife, on the Costa del Sol, in Cuba, Mexico, the Dominican Republic, Jamaica, or Brazil. Experience the city's essence at one of Iberostar hotels in Madrid, Barcelona, or New York. Alternatively, immerse yourself in the history and tradition of destinations like Montenegro.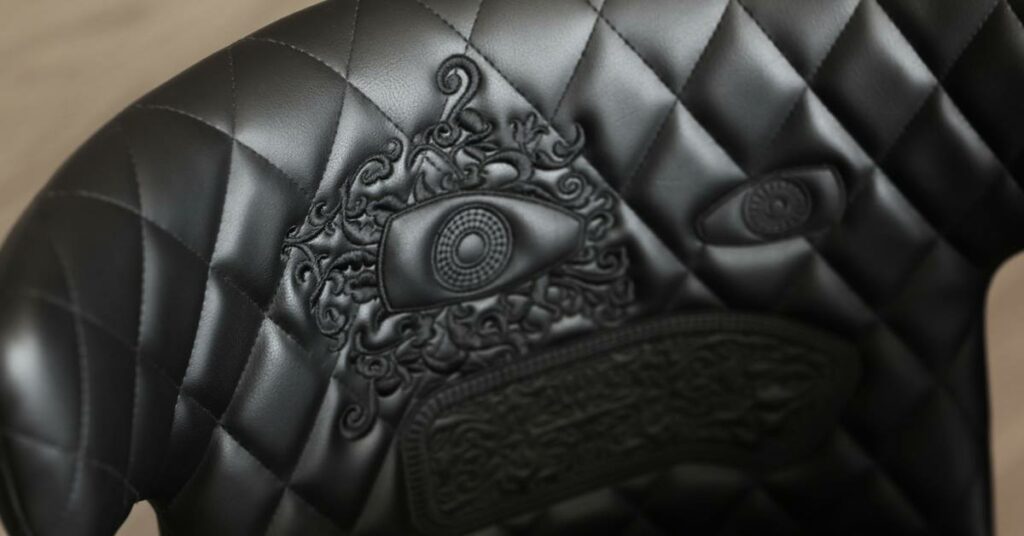 About MARCEL WANDERS
Marcel Wanders is the founder of Marcel Wanders studio, a leading product and interior firm located in the creative capital of Amsterdam. Marcel Wanders works with premium brands such as Alessi, Baccarat, Bisazza, Christofle, Kosé Corporation, Flos, KLM, Hyatt Hotels Corporation, Louis Vuitton, Morgans Hotel Group, Puma, Swarovski. Marcel Wanders' designs are celebrated in some of the most renowned museums in the world, including the Centre Pompidou (FR), MoMA (US), and Stedelijk Museum Amsterdam (NL).