The largest of the Balearic islands, Mallorca, has an area f 3640 km2 – distance from north to south of 75 km and from east to west of 100 km – and a coastline of 555 km. While there is a wide choice of coach tours you can book, and the public buses are not expensive, the best way to discover and explore the hidden gems and beautiful beaches of the island enjoying complete freedom is by car.
Rental Cars
Whether you'd like a car for just a couple of days or the entire duration of your vacation, hiring one is easy. Most car rental companies are located within the arrival terminal. The ones that do not have counters inside the airport provide free shuttle buses from the terminal to their counter. In Mallorca, you will also find several local firms throughout the island.
Booking your car online in advance is the most convenient and generally the cheapest way of renting. This way, you can be sure that you get the model you want, especially at peak times when the most popular vehicles are quickly sold out.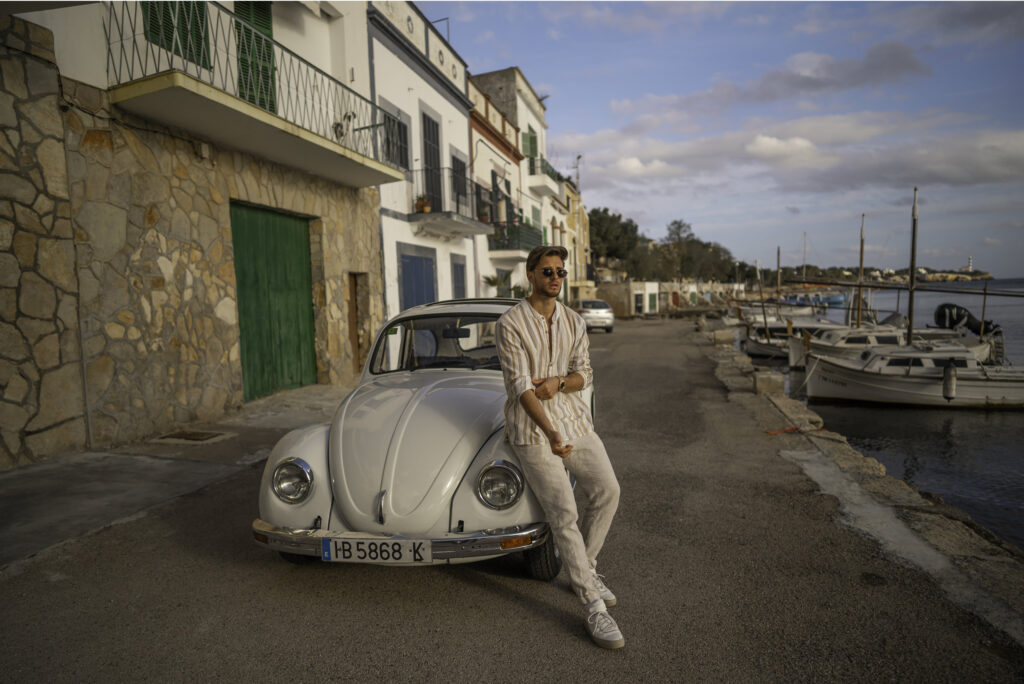 Our advice from the first-hand experience
Don't let them fool you.
When using a car rental comparison website, bear in mind that, many times, what appears to be the cheapest option often has hidden charges when it comes to fuel and insurance policy. Opting for those companies that use a 'full to full' fuel policy will allow you to only pay for the fuel you use, sparing you the stress of returning the car with an empty tank (which is very difficult) and saving you precious money.
Limited mileage rentals are often a cheaper option than unlimited; however, with limited mileage, you'll be liable to pay an additional fee if you exceed the contract allowance. With so many things making the island so great, those extra mileage fees can run pretty high.

Peace of mind is priceless.
If you don't have your own rental car excess insurance, opt for full coverage insurance without excess, a minor bump in your car can become a significant expense. Car rental services in Mallorca have become high in demand within the island. Thousands of residents and tourists now rent a car daily because it is much more convenient than the public transportation systems.