English pilot Seb Perez is proclaimed champion of speed after leading the event during the three days of the rally with his 1975 Porsche 911 Carrera RS. For the young champion, it is his second rally win after taking the crown in 2020. His dad Steve, was also among the competitors in a Franklin and Son-sponsored Ford Escort MK2 RS1800 alongside regular co-driver Paul Spooner. He ended in fourth place.
In regularity, everything has been decided on the last day. The Belgian team Lamberty/Frankenberg won in the 'Medium High' class and the German team Prym/Prym in the 'Medium Low' class.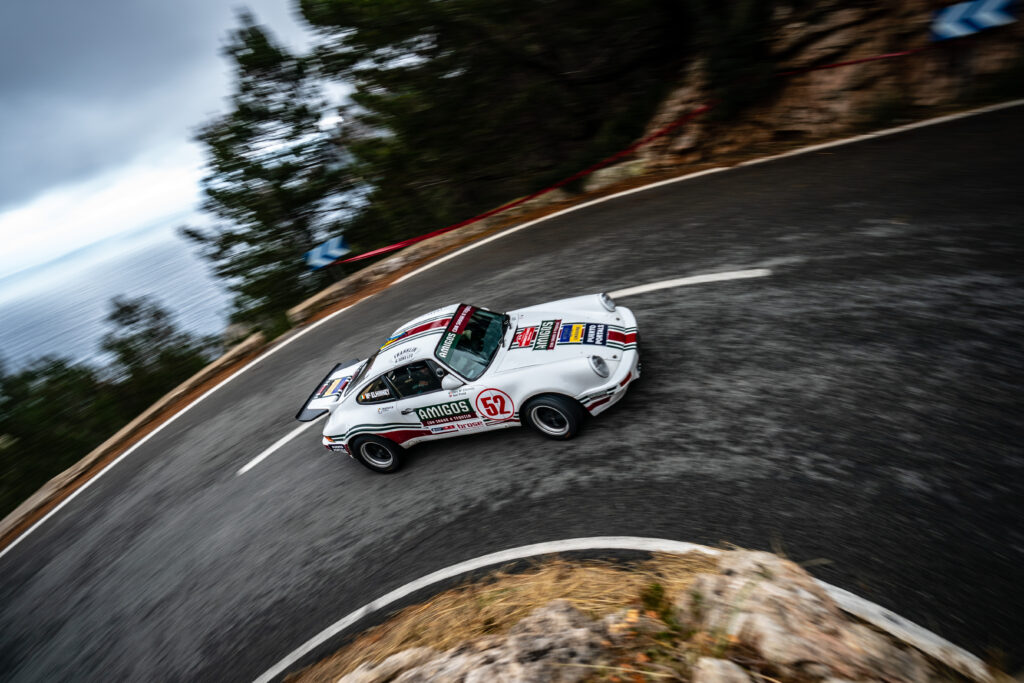 An exciting race until the finish line
The XVIII Rally Clasico Isla Mallorca brought together over 40 classic rally cars and great national and international drivers for one of the most prestigious international sports events in Europe on the motorsport calendar.
After two exciting sports days in all categories, with very tight classifications in times and points, rain, and mechanical breakdowns, the race was filled with emotion and demanded maximum concentration from the driver until the finish line in Puerto Portals.
This weekend Seb Perez will be competing in Mallorca's second rally of the season, the Rally Ciutat de Manacor (18-19 March) in the Porsche, before getting back on home soil in the Escort for the WKD Trained Dogs North Wales Stages Rally (26th March).
About the Rally Clasico Isla Mallorca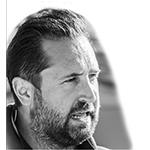 Established in 2005, this spectacular motor racing has grown to become one of the five best events of the year held in Mallorca, equalling events like the King's Cup sailing or the Mallorca Open – WTA Tennis Tournament, among others.
Combining competitiveness with pleasure, this prestigious challenge takes place over three days where drivers from all over Europe cover more than 500 kilometers in stages, with 170 km on closed roads.
Form more information visit https://www.rallyislamallorca.com