Mallorca is packed with amazing attractions and things to experience. Known as the Pearl of the Mediterranean, the island is a year-round destination that trades on the beautiful nature, the abundance of sunshine and the laid-back island life.
Whether you opt for land or see activities or a combination of both, you won't have any time to get bored! Below you will find a short list of activities and experiences we love, we are sure you will enjoy too.
Cliff Jumping
Mallorca is full of impressive cliffs, and cliff jumping is probably the least complicated extreme sport. It does not require special equipment or clothing, is just you plunging into a body of beautiful turquoise water below dizzying heights.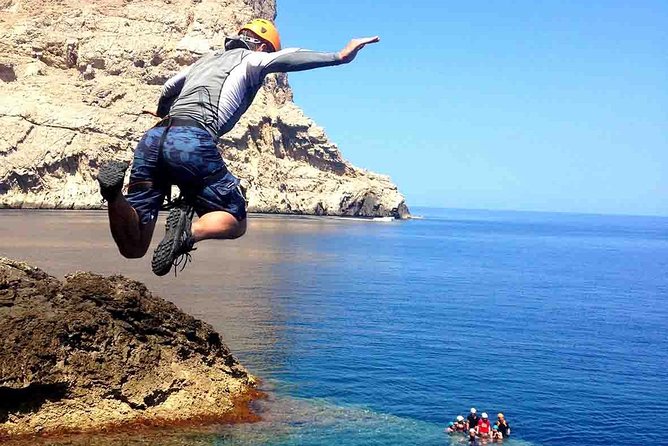 It is an adrenaline filled experience for the brave hearts. Cala Varques, on the east side of Mallorca, is considered the best cliff-jumping site on the whole island.
Caves and Coves Adventure
Under your feet, there's an entire kingdom just waiting to be explored. Mallorca is full of sea caves where you will find a fairylike landscape and beautiful galleries of stalactites and the stalagmites of all possible shapes and sizes.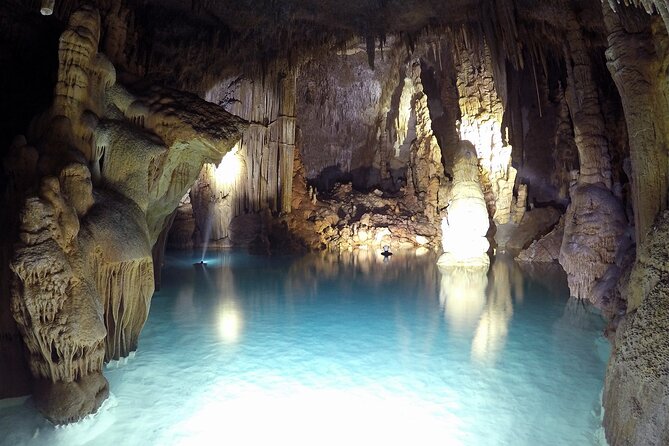 Some caves be accessed swimming. Some coves, like Cova Des Marmols near Santanyi, require no experience and are perfect for beginners families with children.
Tandem Paragliding
Flying has always been a dream of many! Paragliding sport makes this wish come true. The tandem paraglider is designed to carry the weight of two people, the pilot and the passenger, without the need for the passenger to have any experience or prior knowledge. The only requirement is that the person is in good overall health (no heart diseases or scared of heights, for example).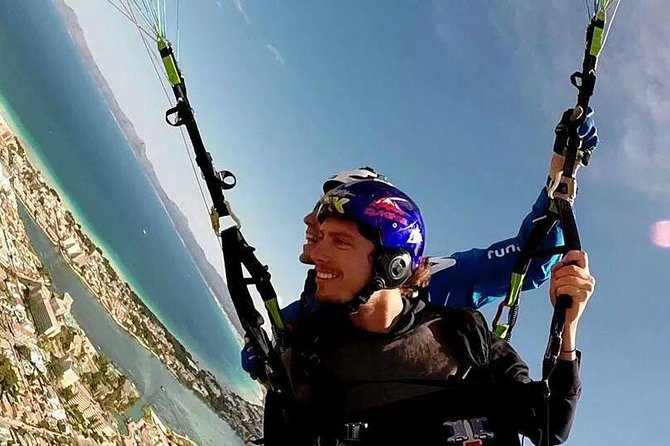 As passenger, your only responsibility is, to be able to relax and enjoy the flight, having to worry only about taking pictures of the landscapes below. If you decide to give it a try, bring long pants, an anorak or windbreak (depending on the time of year, gloves and don't forget your sunglasses.
Hot Air Balloon Ride
If you're looking for something truly unique, a hot air balloon ride offers a most spectacular way to see the world from a different perspective and enjoy its beaut. A ballooning adventure usually begins shortly after sunrise or in the afternoon.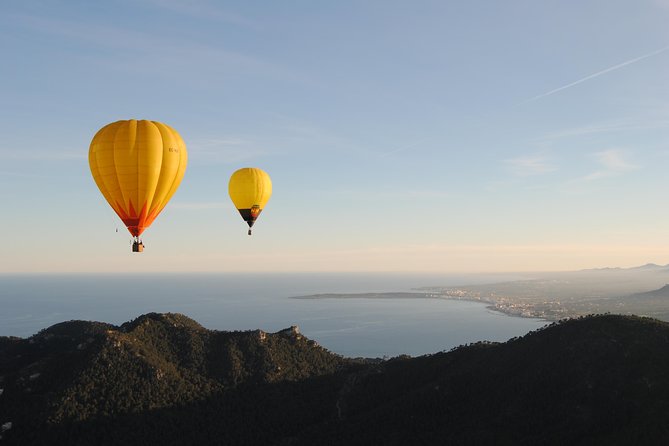 Whether you decide to go solo or join a group, floating through the sky in a hot this is an experience that you will never forget. If you decide to go for it, wear comfortable clothing as if you are going for a walk and bring a jumper, sports or hiking shoes.
Mountain Bike Tours
With a huge network of mountain bike trails, Mallorca offers a plethora of exciting and adventurous mountain bike tours, organized by an experienced and professional cyclists. All bike enthusiasts, whether experts on the wheel or not, will love the rural roads and the rocky and rolling hills that often take you right down to the beach and the breathtaking views all to themselves.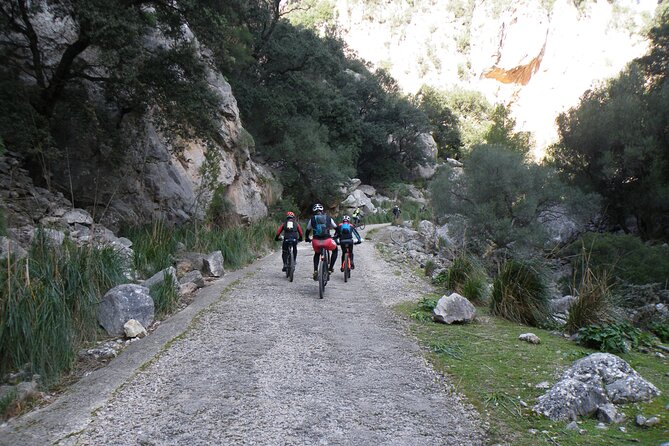 As much as Mallorca is a perfect destination for adventure lovers it is also a well-known culinary destination. No matter where your adventure takes you, the locally produced Balearic cuisine is the next best thing on the island. Don't forget to check out our restaurant picks.
We wish you a wonderful trip! For more activities check below: