Do you find yourself too busy, often overwhelmed, and disconnected? Are you feeling tired and lethargic all the time or depressed? Are you longing for some 'me time,' good sleep, exercise, and a healthy lifestyle? Or are you simply feeling stuck and badly need to find passion and inspiration? Then a holistic retreat may be all you need to reconnect with yourself, strengthen your physical and emotional well-being, and regain a sense of direction or purpose in life.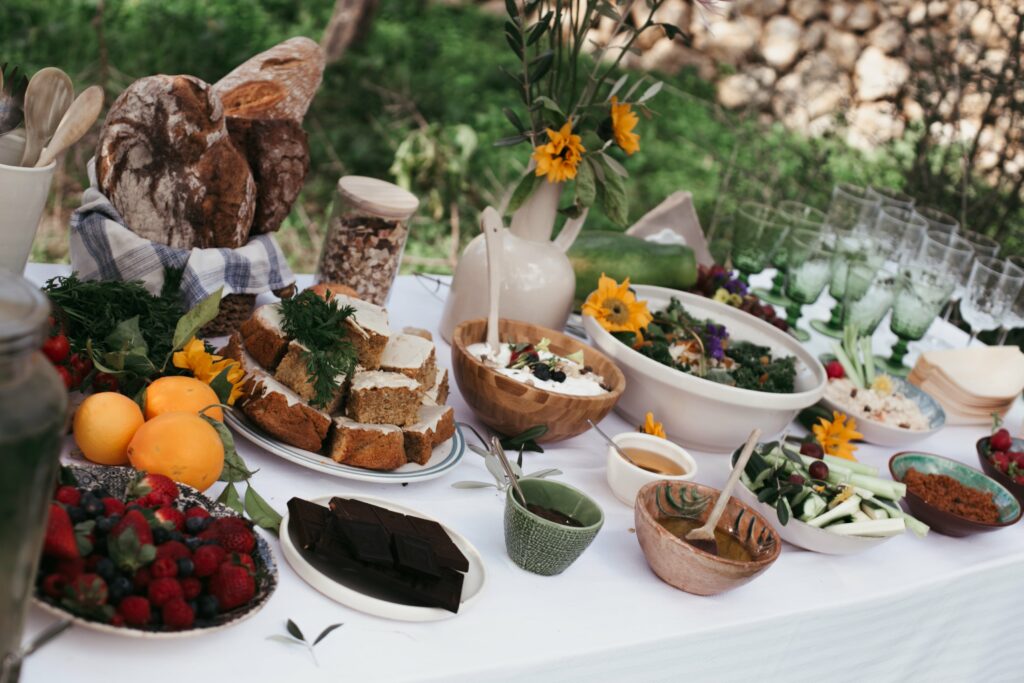 We believe that the foundation for good mental health builds on five blocks: a high-quality sleep routine, a diet based on unprocessed foods; regular exercise; social connections; and cultivating a passion. Holistic wellness retreats tick all of those boxes.
"Your mental health is a priority. Your happiness is essential. Your self-care is a necessity."
Reasons why you should consider retreats over regular vacations
You can call it experiential travel. A retreat goes further than the typical luxury hotel wellness vacation and include far more than a pool and massage. Usually situated in tranquil locations to allow participants to connect with nature, a wellness retreat consists of a comprehensive program of activities and therapies led by expert practitioners according to what area of your health and wellness you wish to focus on. Whether you opt for a beach, a mountain, or a countryside location, you will always find an atmosphere of serenity and calmness.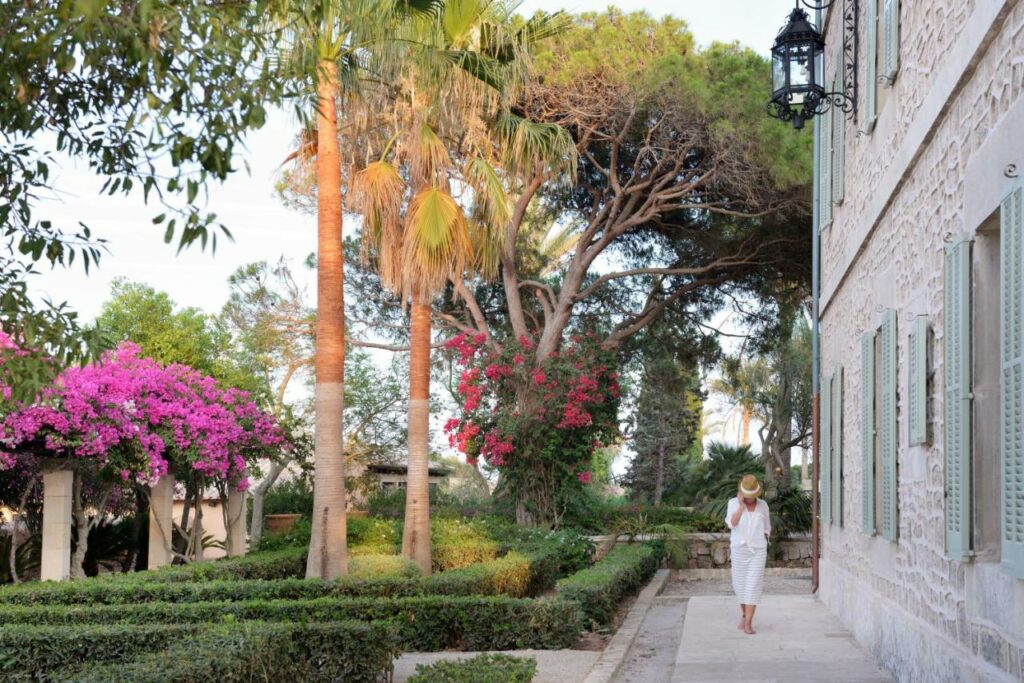 Long-lasting benefits than regular vacations
A typical day at a wellness retreat may include a morning meditation or yoga practice, a healthy, nutritious meal plan with a private chef, energy work treatments and sound healing therapies, reiki, mindfulness practices, or intermittent fasting. So that you not only have the opportunity to relax but also to detox and cleanse your body, re-energize your mind, and reconnect with nature and your spirituality while disconnecting from technology and distressing. The benefits are much more impactful and long-lasting than regular vacations where you may binge or even take work with you.
At a retreat you will find a supportive environment and professional guidance to motivate you and help you identify and achieve your goals. The luxury of not having to plan your schedule for everything is being taken care of for you. You will meet like-minded people. Break bad habits. You will enjoy meal plans that are well balanced in nutrition and taste. You will detox from social media and technology.
The best thing about holistic wellness retreats is that they are a complete circuit breaker from the stresses of life. Evidence-based data suggest that combining therapeutic and recreational activities triggers a  shift of mindset that will change the way you deal with the day-to-day challenges and equip you with new skills.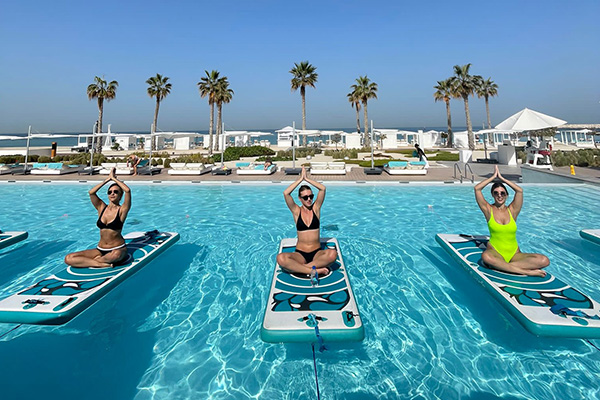 "Five types of people you want to surround yourself with: the inspired, the passionate, the motivated, the grateful, the open-minded."
Retreats keep evolving continually to suit different people and different needs. They may focus on personal development; a body detox program; specialize in rehab programs to get rid of alcohol, drugs or other addictions; healing programs to work through past traumas and find balance or centered around exercise and physical activities to prevent the onset of depression and cure anxiety and stress.
Islands always provide a great place to escape and retreat. Mallorca is a sought-after destination for its sunny climate and mild winters, white sandy beaches and beautiful nature. Those with a wellness focus, will find here some of the best curated experiences the world has to offer.