Although designer clothes and fancy jewelry may accent your looks, nothing you put on compares to the million-dollar look of a killer smile. The good news? It is never too late for that. Gone are the times when metal braces were the only option to align crooked teeth. Evolution is amazing!

With the introduction of Invisalign to the market, orthodontic treatments are no longer a teenager thing. Invisalign is the most esthetic, durable, and revolutionary orthodontic treatment that makes it possible to align teeth without braces while going unnoticed in your mouth. Hence, it has grown in popularity even among celebrities.
Invisalign can resolve several problems, including crowding and spacing issues and mild and moderate bite problems. Depending on the complexity of your case, you could complete your treatment in as little as six months. But you'll start seeing results in a matter of weeks.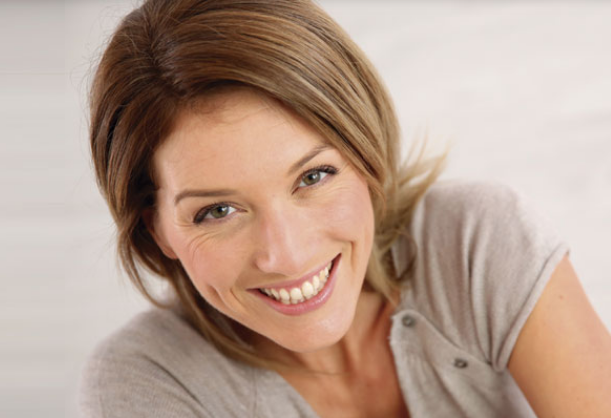 "A Smile is the prettiest Thing you can wear"
1. The Pros and the Cons of Invisalign
Pros
The aesthetic factor. This clear aligner is hardly noticeable since it has no wires or braces.
The comfort. It is a very comfortable treatment since it keeps you from developing mouth ulcers derived from braces.
It is removable, so you can sanitize it easily, eat almost any kind of food and thoroughly brush your teeth. According to various studies, Invisalign improves patients' periodontal health by reducing the number of bacteria around their teeth and gums.
It is reliable — no issues with broken of fallen off wires leading to discomfort and emergency visits to the dentist.
It is personalized. You get customized treatment based on years of research and intelligence from millions of patients.
Protects the teeth from wearing out in patients who grind/clench.
The Cons
Requires compliance. You must wear the aligners for 20 to 22 hours a day to get the maximum benefit from Invisalign.
Less effective for complex issues or if you wear bridges. Your doctor may suggest other options and advise you on the best treatment for your personal case.
2. The Costs
Your dentist will give you an estimate specific to your case. Every case is different; thus, pricing may vary.
3. Is Invisalign right for me?
If you're considering Invisalign aligners, the questions below will help you determine whether this is the best choice for you:
Do I feel self-conscious about wearing braces?
Do I have a reasonably straightforward crowding or bite issue with my teeth?
Will I wear the aligners for the required number of hours every day?
Will I take care of them correctly?
If you have a teenager at home who would instead opt for Invisalign than regular braces, assess whether they'll wear them and care for them appropriately.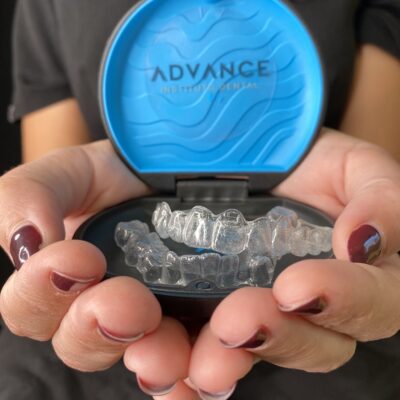 The Bottom Line
Invisalign can be a great choice if you prefer a less visible treatment than braces. Talk to your dentist about your dental issues, and discuss a plan to resolve them.
By using 3D software your dentist will be able to see your case before starting the treatment and inform you accordingly. Then, consider all the pros and cons before making your decision.