Suggesting a quieter side to Palma de Mallorca, the contemporary yet luxury Boutique Hotel Calatrava is the perfect way to merge remarkable history with proximity to world-class dining, culture, and shopping.
This 19th-century house turned into a stylish hotel is located in Sa Calatrava neighborhood, an area of incomparable exclusivity and allure with its narrow streets from the primitive Arabian city and just steps away from Palma's most historic landmarks: the Cathedral and the Royal Palace of La Almudaina.
This stylish boutique hotel offers its guest a choice of 16 spacious and bright rooms and suites with equipped with all modern facilities and comforts; a small Spa offering a variety of revitalizing treatments based on organic products; a Finnish sauna, jacuzzi, contrast shower, and an area for relaxation with thermal loungers.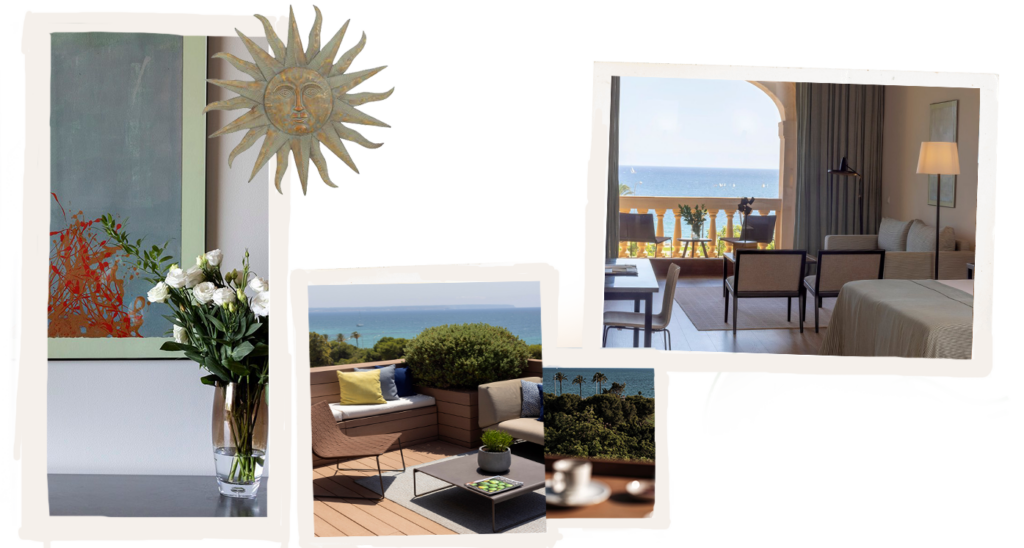 The wellness program offers various treatments, including private yoga and pilates classes geared to balance body and mind. You also have the possibility of exclusively booking this area.

The roof terrace offers a unique place to start your day with a varied breakfast or a relaxing cocktail at the end of the day while enjoying the marvelous sea views an overseas tourist would expect from a Mediterranean island.
Calatrava's Gastro-Gourmet offers a Mediterranean-inspired menu featuring only the finest regional ingredients.