Castillo Hotel Son Vida
Some properties boast world-renowned chefs, and some are a true oasis of well-being. Some have views of breathtaking landmarks, but only a few properties are most proud of their architecture; Castillo Hotel Son Vida is one such property.
---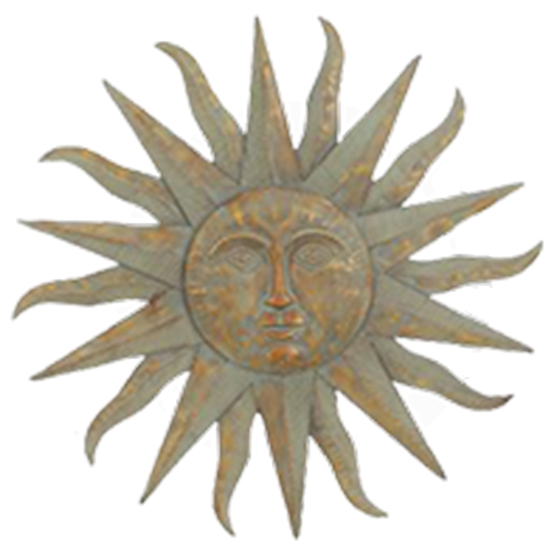 The Editorial Team
The Best of Mallorca team is made up of people who are in love with Mallorca, each with unique experiences and insights to share with you. From adventure, to gastronomy and lifestyle their hobbies and interests range far and wide. They are passionate about turning your time in Mallorca into meaningful memories and bringing you inspiring ideas to enjoy this beautiful island.
---