Castell Son Claret Hotel
Castell Hotel Son Claret offers the perfect setting for a real home-away-from-home experience. Here you will find an oasis of calm surrounded by the aroma of flowers from the Moorish gardens in unspoiled surroundings. The hotel offers elegant, contemporary suites and rooms, featuring terraces or a private pool.
---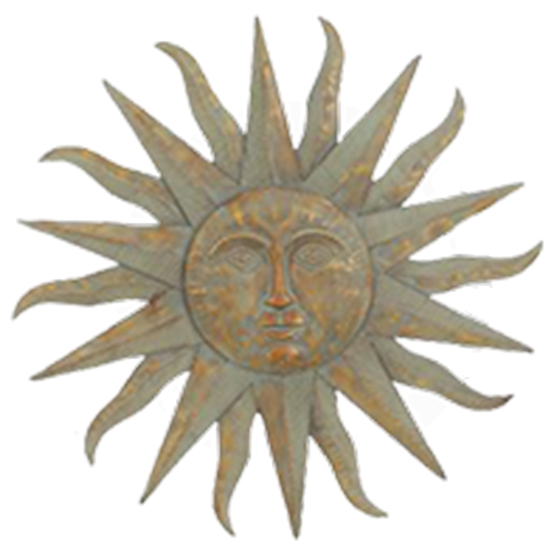 The Editorial Team
The Best of Mallorca team is made up of people who are in love with Mallorca, each with unique experiences and insights to share with you. From adventure, to gastronomy and lifestyle their hobbies and interests range far and wide. They are passionate about turning your time in Mallorca into meaningful memories and bringing you inspiring ideas to enjoy this beautiful island.
---