Son Brull Hotel and Spa
A former Jesuit monastery converted into a 23 rooms, Son Brull Hotel & Spa Mallorca has a refined and secluded atmosphere, as well as a fabulous setting: thirty hectares of almond and olive trees. Dating back to the 18th century, the historic building offers guests an old-world simplicity freshened by an avant-garde design sensibility.
---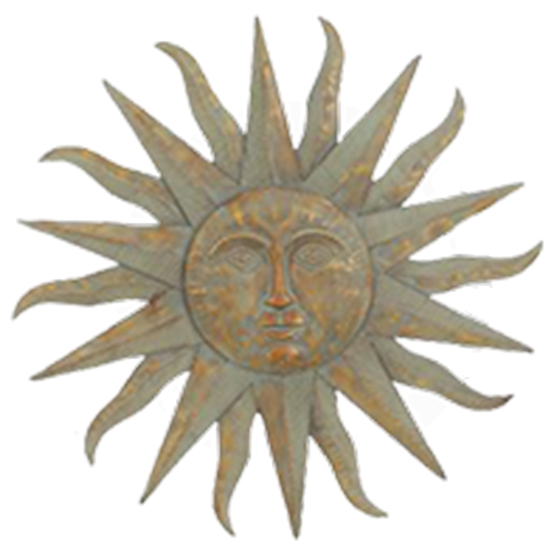 The Editorial Team
The Best of Mallorca team is made up of people who are in love with Mallorca, each with unique experiences and insights to share with you. From adventure, to gastronomy and lifestyle their hobbies and interests range far and wide. They are passionate about turning your time in Mallorca into meaningful memories and bringing you inspiring ideas to enjoy this beautiful island.
---