Ritzi Restaurant Palma de Mallorca
Following the success of Ritzi Portals, RITZI PALMA is a contemporary dining spot thriving on the taste and passion encompassed by traditional Italian cuisine.
The cosy restaurant is located on the ground floor of boutique BO Hotel, amongst the historic buildings of carrer San Joan in the area knowns as La Lonja, and is an easy stop for a lunch break after shopping downtown – you can enjoy a lovely three-course daily menu for 18 euros – or a perfect place for a romantic dinner.
Under the leadership of chef Giancarlo Mellone, the restaurant offers a nice selection of Italian specialties with a Mediterranean twist. Dishes include items like fresh pastas, meat and fish.
Especially steak lovers will delight at Ritzi Palma as meat is prepared on the Josper charcoal grill, a name that has become synonymous with cooking great tasting, succulent steaks. Regardless your choice, you'll find attention to detail and the highest quality in all of their dishes.
The wine list features an accurate selection of the best Italian, local and foreign wines. Ritzi's staff is highly trained and will gladly help you make the perfect wine selection to accompany your meal.
Last but not least, if you fancy a drink before or after dinner, the Ritzino bar is just across the street.
---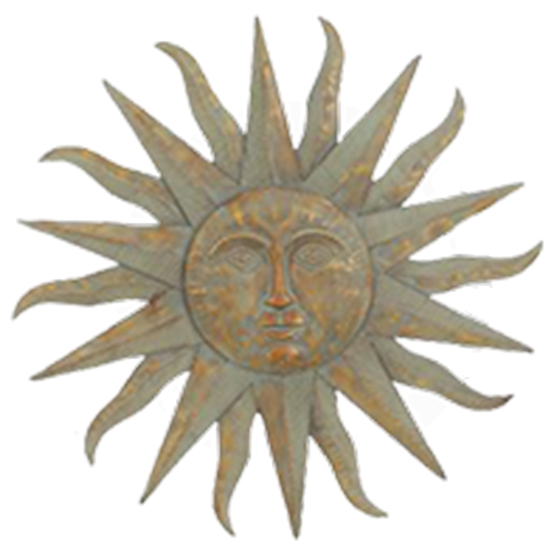 The Editorial Team
The Best of Mallorca team is made up of people who are in love with Mallorca, each with unique experiences and insights to share with you. From adventure, to gastronomy and lifestyle their hobbies and interests range far and wide. They are passionate about turning your time in Mallorca into meaningful memories and bringing you inspiring ideas to enjoy this beautiful island.
---