El Olivo Restaurant Mallorca Belmond
Set in a refurbished 16th-century olive press, Belmond la Residencia's award-winning restaurant EL OLIVO is one of Mallorca's finest dining addresses.
The elegant eatery captures the essence of the island and the heart of its guests with its warm ambiance and the exquisite Mediterranean cuisine of Executive Chef Guillermo Méndez and his team.
The à la carte and vegetarian menus are complemented by an impressive wine list which, year after year, has achieved an Award of Excellence from the prestigious Wine Spectator.
In addition to elegant indoor dining, EL OLIVO also offers al fresco with intoxicating views of Deiá.
Whether you're looking for an exclusive ambiance matched with quality food, or a unique venue for a special occasion, EL OLIVO is available for hosting banquets, presentations, or private celebrations.
Open daily 7:30pm—10:30pm.
Dress code is smart casual; booking is essential.
---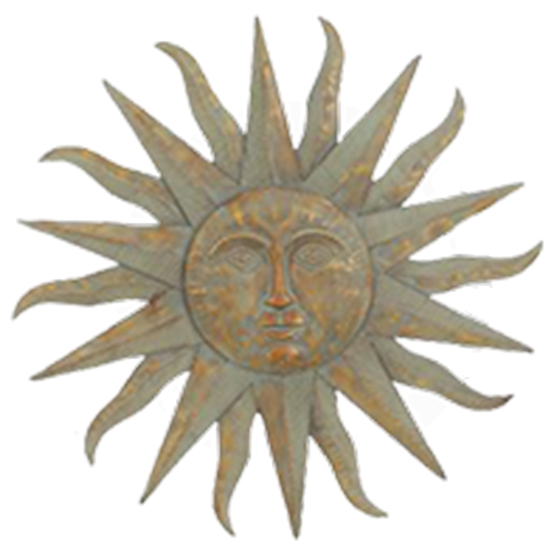 The Editorial Team
The Best of Mallorca team is made up of people who are in love with Mallorca, each with unique experiences and insights to share with you. From adventure, to gastronomy and lifestyle their hobbies and interests range far and wide. They are passionate about turning your time in Mallorca into meaningful memories and bringing you inspiring ideas to enjoy this beautiful island.
---