Remote Sales Representative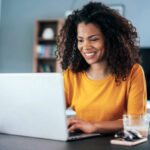 Website Best of Mallorca
Mallorca Travel Guide
This is a remote, performance based position with uncapped earning potential. We are looking for an experienced sales representative who will be operating remotely (phone, email, LinkedIn and video calls).
The purpose of this role is to generate and follow up on leads, find new prospects, develop the business with a special focus on the hospitality and real estate sector, and establish a long-term partnership with potential customers.
This is a performance based position with an uncapped earning potential and involves a great degree of autonomy and freedom. Excellent command of English, Spanish and or German is required
---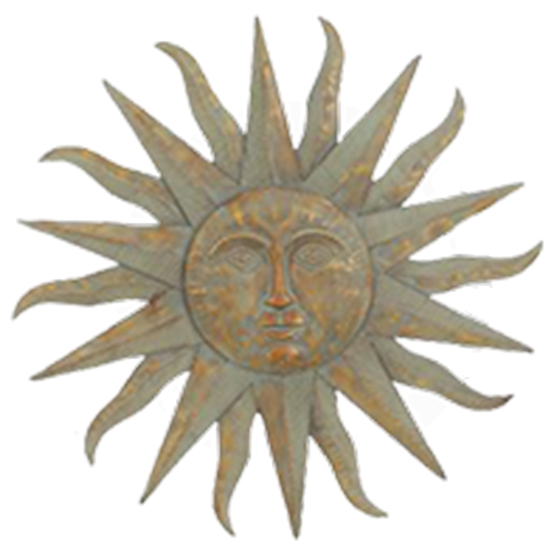 The Editorial Team
The Best of Mallorca team is made up of people who are in love with Mallorca, each with unique experiences and insights to share with you. From adventure, to gastronomy and lifestyle their hobbies and interests range far and wide. They are passionate about turning your time in Mallorca into meaningful memories and bringing you inspiring ideas to enjoy this beautiful island.
---