Mandarin Oriental Marrakech
Nestled in 20 hectares of olive groves and lush gardens Mandarin Oriental Marrakech is a celebration of nature, fueled by enthusiasm for a sustainable approach to hospitality. It is also the perfect base from which to explore the nearby villages, the Agafay desert, and the plethora of sights in Marrakech, and a magical retreat to dream, unwind, and rebalance the body, mind, and spirit.
---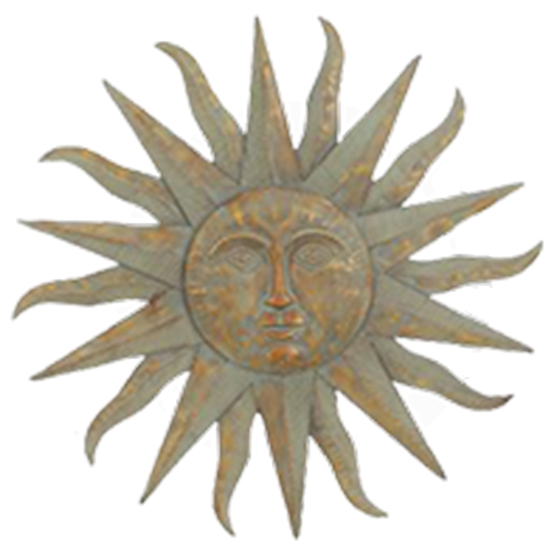 The Editorial Team
The Best of Mallorca team is made up of people who are in love with Mallorca, each with unique experiences and insights to share with you. From adventure, to gastronomy and lifestyle their hobbies and interests range far and wide. They are passionate about turning your time in Mallorca into meaningful memories and bringing you inspiring ideas to enjoy this beautiful island.
---